Barcelona Street Food | The Ultimate Guide to Food in Barcelona
Getting to know how people live their lives in other parts of the world has a strange hold on the human psyche. In addition to providing a wonderful avenue to unwind, tourism also lets people explore a foreign culture. And when it comes to knowing a new culture, there is no better way to do it than digging into the local cuisine. 
Restaurant chains have overtaken the world but the allure of street food is undeniable. Just like anywhere else in the world, Barcelona street food is influenced by the day to day life of the city and its inhabitants. It will not be entirely incorrect to say that tasting the street food of Barcelona is an integral part of visiting the city.
Top 10 Street Foods in Barcelona
Top 5 Food Trucks/Stalls in Barcelona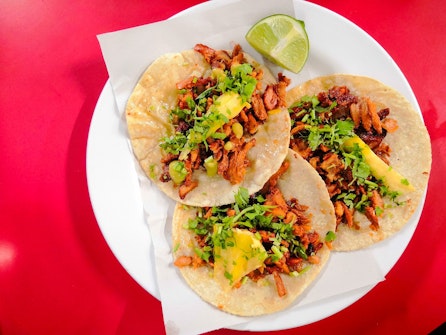 El Mex
This place is a household name in Barcelona. They specialize in South American cuisine and are known for their artisanal street food.
Must Try: Tacos, Quesadillas, Nachos
Where to Find Them:  All Those, Lost & Found market, and other events across Barcelona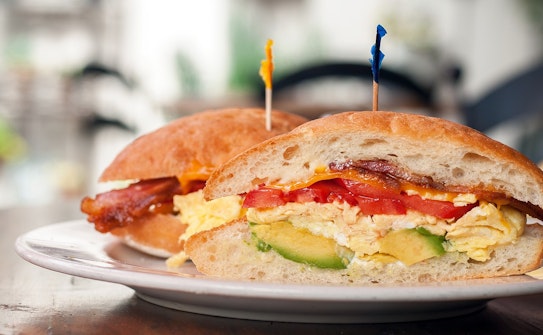 Caravan Made
Caravan Made offer artisanal sandwiches and buns out of freshest ingredients sourced from local suppliers and alter their offerings depending on the season.
Must Try: "Curry Me" Sandwich, Moustache Roast Beef
Where to Find Them:  EatStreet, Palo Alto, All Those, Vermut Solidario.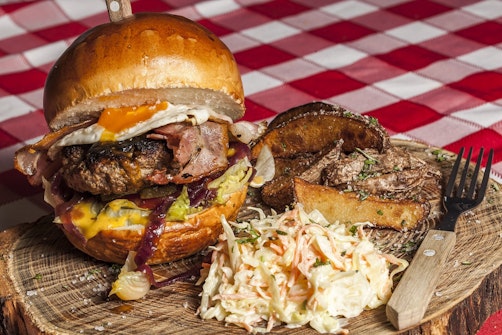 Chivuos
Chivuo's is one of the most popular names in the street food scene of Barcelona serving mouth-watering meats of traditional Spanish origin. They now have two permanent stalls in addition to pop-ups.
Must Try: Pulled Pork Sandwich, Tuna Melt, Hotdogs
Where to Find Them: Chivuos Gràcia and Chivuos Raval, as well as All Those, EatStreet, BCN Beer Festival.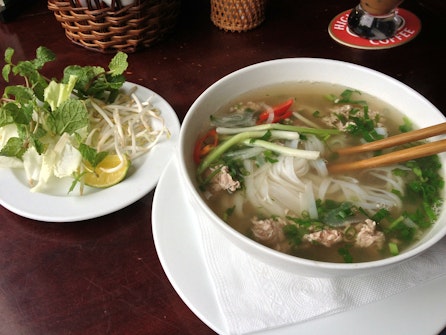 Bánh Mì
Named after a Vietnamese dish, this place offers several Vietnamese street food items in addition to the eponymous dish, which is made with baguette and a variation of tofu and certain proteins.
Must Try: Vietnamese Sandwiches, Pho
Where to Find Them: EatStreet, Vermut Solidario, and other local events in Barcelona.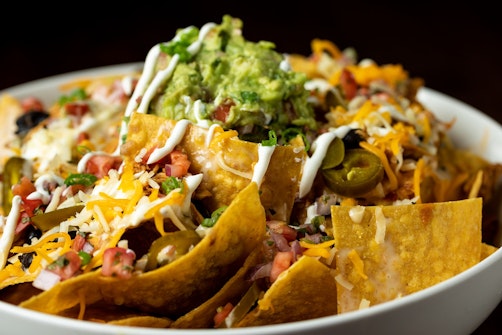 La Trocadero
This is a vegan food stall selling a variety of food items including but not limited to juicy hotdogs, nachos, chicken wings, and burgers. It is also located at a walking distance from Sagrada Familia and Placa Guell.
Must Try: Beyond Meat Burger, Vegan Nuggets
Where to Find Them: Carrer de la Marina