Barcelona Street Food | The Ultimate Guide to Street Food in Barcelona
Contents
Just like anywhere else in the world, Barcelona street food is influenced by the day to day life of the city and its inhabitants. It will not be entirely incorrect to say that tasting the street food of Barcelona is an integral part of visiting the city. Read on to find the best street food in Barcelona and where you can try it out!
Top 12 Street Foods in Barcelona
Top 5 Food Trucks & Stalls in Barcelona
Try delicious and authentic Barcelona street food from beloved food truck and stalls across the city. Get ready to tingle your taste buds!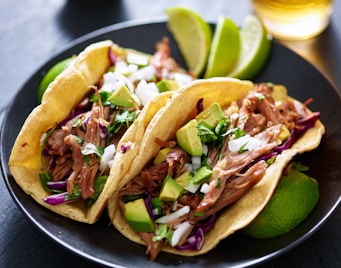 El Mex
This place is a household name in Barcelona. They specialize in South American cuisine and are known for their artisanal street food.
Must Try: Tacos, Quesadillas, Nachos
Where to Find Them:  All Those, Lost & Found market, and other events across Barcelona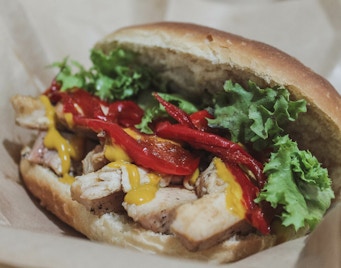 Caravan Made
Caravan Made offer artisanal sandwiches and buns out of freshest ingredients sourced from local suppliers and alter their offerings depending on the season.
Must Try: "Curry Me" Sandwich, Moustache Roast Beef
Where to Find Them:  EatStreet, Palo Alto, All Those, Vermut Solidario.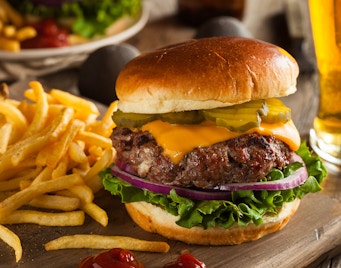 Chivuos
Chivuo's is one of the most popular names in the street food scene of Barcelona serving mouth-watering meats of traditional Spanish origin. They now have two permanent stalls in addition to pop-ups.
Must Try: Pulled Pork Sandwich, Tuna Melt, Hotdogs
Where to Find Them: Chivuos Gràcia and Chivuos Raval, as well as All Those, EatStreet, BCN Beer Festival.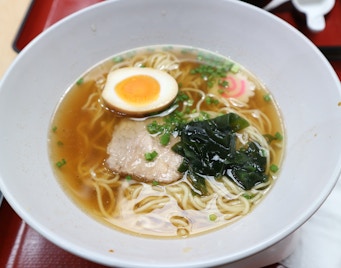 Bánh Mì
Named after a Vietnamese dish, this place offers several Vietnamese street food items in addition to the eponymous dish, which is made with baguette and a variation of tofu and certain proteins.
Must Try: Vietnamese Sandwiches, Pho
Where to Find Them: EatStreet, Vermut Solidario, and other local events in Barcelona.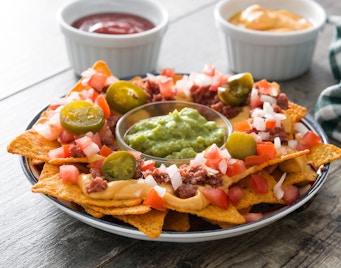 La Trocadero
This is a vegan food stall selling a variety of food items including but not limited to juicy hotdogs, nachos, chicken wings, and burgers. It is also located at a walking distance from Sagrada Familia and Placa Guell.
Must Try: Beyond Meat Burger, Vegan Nuggets
Where to Find Them: Carrer de la Marina
Best Street Food Markets in Barcelona
Check out some of the best street food markets and events in Barcelona to try delicious traditional food items.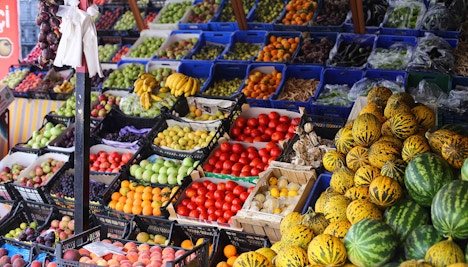 La Boqueria Market
Located close to La Rambla, this market is one of the largest and most impressive food markets in Barcelona. It has the best fresh produce and stalls selling a range of traditional Barcelona food.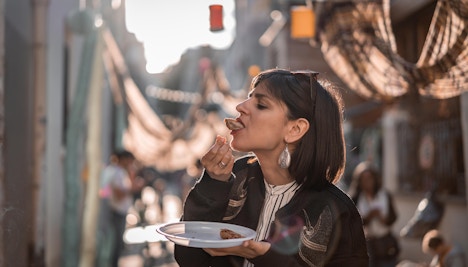 Mercat de Santa Caterina
This food market is most recognizable for multi-colored roof and has stalls that sell quality produce along with delicious street food.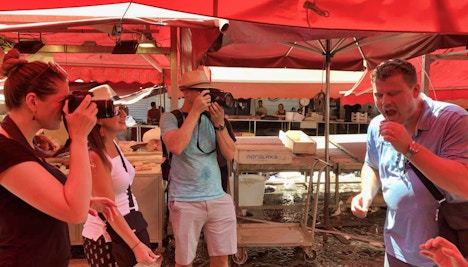 Palo Alto Market
On the first weekend of every month you get access to Palo Alto market located in the Poblenou area. Try burgers, tacos, cakes and lots of other delicious street food here.
Best Street Food Events in Barcelona
Van Van Market
This is a popular street food event that frequently changes its location and date. It is home to some vintage food trucks and delicious street food!
Know More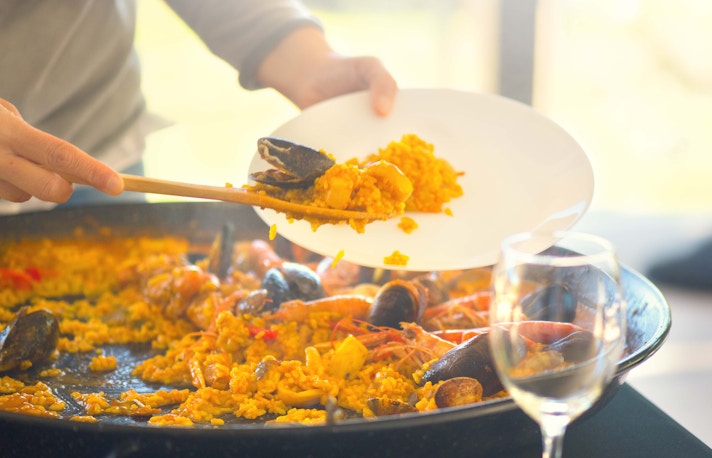 All Those Food Market
'All Those' is a community of passionate chefs who organize this street food event usually near the University of Barcelona. It has lots of stalls where you can try out craft street food and drinks.
Know More
Best Local Drinks in Barcelona
While you gorge on some street food, try these delicious local drinks as accompaniments.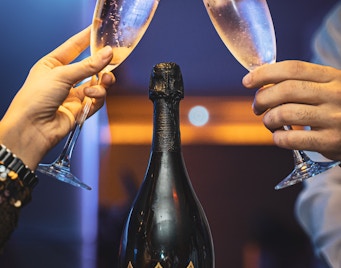 Cava
Cava is a delicious sparkling wine and arguably one of Barcelona's most popular drinks.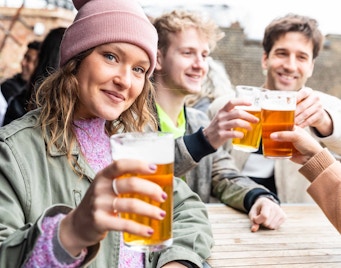 Cerveza
Who doesn't love a refreshing Spanish beer? Some of Barcelona's most popular beers are Estrella Damm, Estrella Galicia, and Cruzcampo.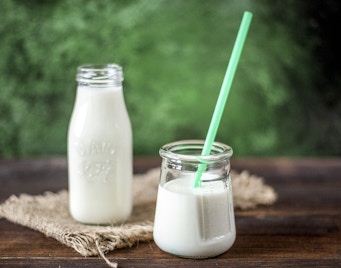 Orxata
Orxata is a refreshing soft drink made from a mixture of tiger nuts, water, and sugar. It is served over ice and is perfect for a hot day.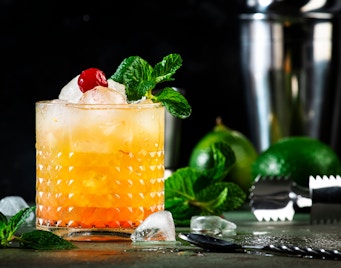 Vermut
Sip on vermouth, served on the rocks or with soda whilst enjoying some tapas and experience what it's like to be a true local!
Unique Food & Drink Experiences in Barcelona
Know More About Street Food in Barcelona
What is the best street food in Barcelona?
Entrepá and Bocadillo, Tortilla de Patatas, Patatas Bravas are some of the best street food in Barcelona.
What are the best street food stalls in Barcelona?
Caravan Made, Chivuos, La Trocadero are some of the most popular and best street food stalls in Barcelona.
Is Barcelona cheap to eat?
Barcelona has a wide variety of delicious street food that is inexpensive and makes for a wholesome meal. So yes, Barcelona is fairly cheap to eat.
What dish is Barcelona known for?
Seafood Paella, Bombas, Croquetas are some of the popular dishes that Barcelona is known for.
What are the 5 most popular foods in Spain?
Paella Valenciana, Patatas bravas, Gazpacho, Tortilla, Churros are among the 5 most popular foods in Spain.
Is Barcelona street food safe to eat?
Barcelona street food is usually made fresh in front of the customer and is relatively safe to eat. But if you have a sensitive stomach, it is best to be precautious.
What is a typical breakfast in Barcelona?
The typical breakfast is a coffee with milk and some sort of pastry such as a croissant or a doughnut
Does Barcelona have street food?
Yes Barcelona has a variety of delicious street food for you to experiment with.