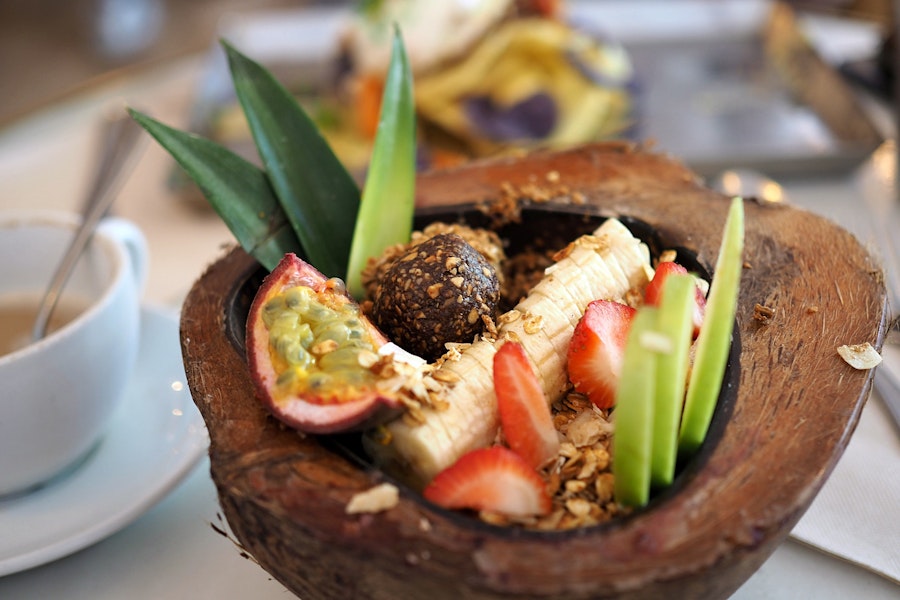 Barcelona Street Food | The Ultimate Guide to Food in Barcelona
Getting to know how people live their lives in other parts of the world has a strange hold on the human psyche. In addition to providing a wonderful avenue to unwind, tourism also lets people explore a foreign culture. And when it comes to knowing a new culture, there is no better way to do it than digging into the local cuisine. 
Restaurant chains have overtaken the world but the allure of street food is undeniable. Just like anywhere else in the world, Barcelona street food is influenced by the day to day life of the city and its inhabitants. It will not be entirely incorrect to say that tasting the street food of Barcelona is an integral part of visiting the city.
Top 10 Street Foods in Barcelona
Top 5 Food Trucks/Stalls in Barcelona