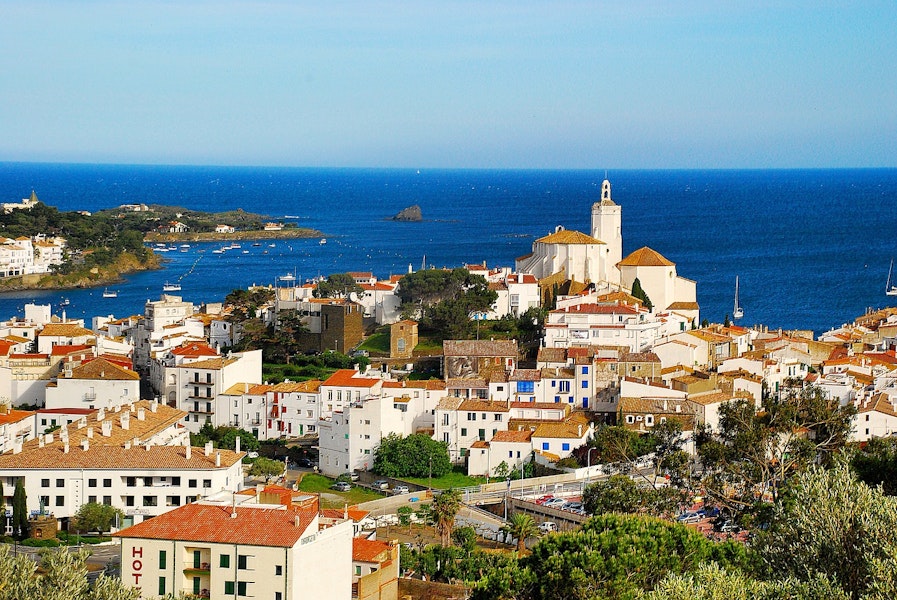 Costa Brava Day Trip from Barcelona | The Ultimate Guide
The Coastal city of Costa Brava is adorned with cobbled towns, calming mountain tops and beautiful beaches. Just North of Barcelona, Costa Brava is a hidden gem of the Catalonia Region. From charming villages showcasing the history of Catalonia to some of Spain's best beaches - Costa Brava has something for everybody.
You will find museums enriched with Spain's culture entwined with wild Costa Brava style nightlife. Extremely popular with tourists, you can take a Costa Brava day trip from Barcelona right in the lap of nature, surrounded by natural parks, mountain peaks, and serene valleys.
Why take a Costa Brava Day Trip from Barcelona?
Going on a Costa Brava day trip from Barcelona will make for a memorable adventure! There is a lot to experience in Costa Brava and you won't regret spending a day cradled between mountain tops on one hand and castle peaks on the other. 
Stunning Beaches: Costa Brava is lined with stunning beaches, some of the best in Spain. Unwind with a quick dip in the cool waters or bring out your inner adventurer and indulge in water sports like kayaking. 
Iconic Landscapes: The scenic beauty of Costa Brava is unparalleled. The coastal city boasts of iconic landscapes, culture-rich towns, and historic hotspots. Less packed than Barcelona, visiting Costa Brava is a breath of fresh air. 
Art Lovers Galore: The birthplace of Salvador Dali, this city hosts some of his incredible works. The fragments of his life are scattered across Costa Brava, including his eccentric summer home in Portlligat and his very own castle in the town of Pubol. 
Ancient Volcanoes: The soaring mountains of Costa Brava will leave your adrenaline soaring too! Costa Brava is a wonderful destination for hiking and biking your way up the trails. Some of the mountain ranges also have ancient volcanoes which makes them all the more fun!
Essential Information
Timings
Address
Ticket Prices
Your one-day tour from Barcelona to Costa Brava can last up to 11 hrs 30 mins, commencing at 8:30 AM. 
You can reach the pickup point Julià Travel Gray Line Spain office Carrer de Balmes, 5, Barcelona 20 minutes before the departure time. 
€79
Tours booked online via sites like Barcelona-tickets can start from €40 and go up to €125. Most tours can cost somewhere between €85 to €100. 
Best Time to Visit Costa Brava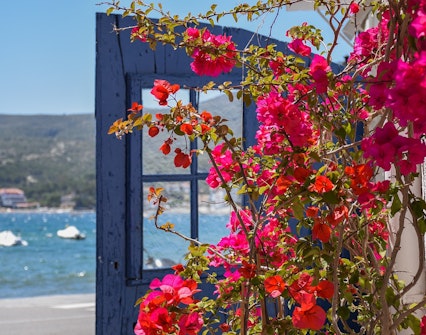 Costa Brava in Spring 
Average Temperature: 19 °C to 22 °C
Temperatures and rainfall - both are high in Costa Brava during the spring months. The temperatures might fall during the night making it pleasant.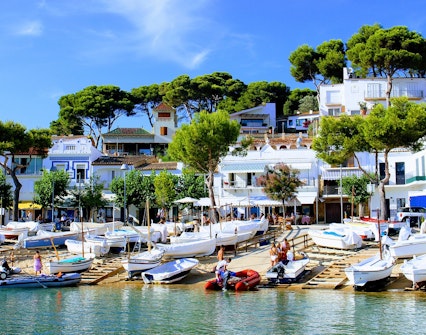 Costa Brava in Summers
Average Temperature: 17 °C to 30 °C
Regarded as the best time to visit Costa Brava, the summer months have maximum temperatures soaring up to 30°C. The nights are relatively cooler. High sunshine and low rainfall make Costa Brava very tourist-friendly during summers.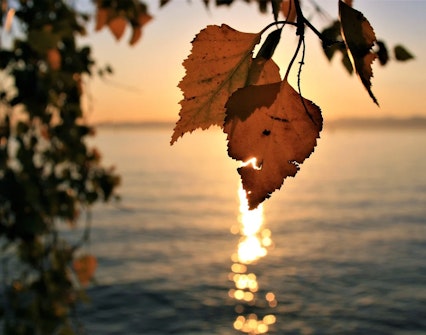 Costa Brava in Autumn 
Average Temperature: 17°C to 22°C
Costa Brava during autumn features chilly nights, with temperatures dropping to 11 °C. During the onset of autumn, in the month of October, the water retains its heat and it is a beautiful time to go for swims and dips on the beach.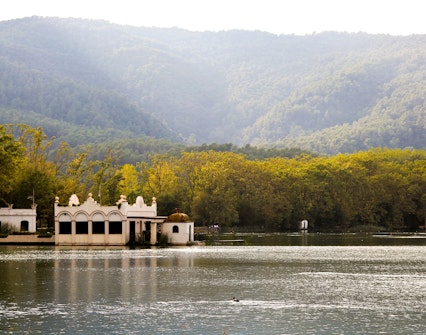 Costa Brava in Winters
Average Temperature: 3°C to 13°C
Winters in the coastline city are cold with minimum temperatures flinging down to 3 °C. Days are warmer and average around 13 °C. It is too cold for a visit to the beach but the winter months are a great way to get in touch with the culture and heritage of the place. 
Top 10 Things to See/Do in Costa Brava
The rocky coast of Costa Brava makes for a beautiful destination lined with attractions. There is a lot to do and see, so tie on your laces real tight and head out to explore its wonders on a Costa Brava day trip from Barcelona.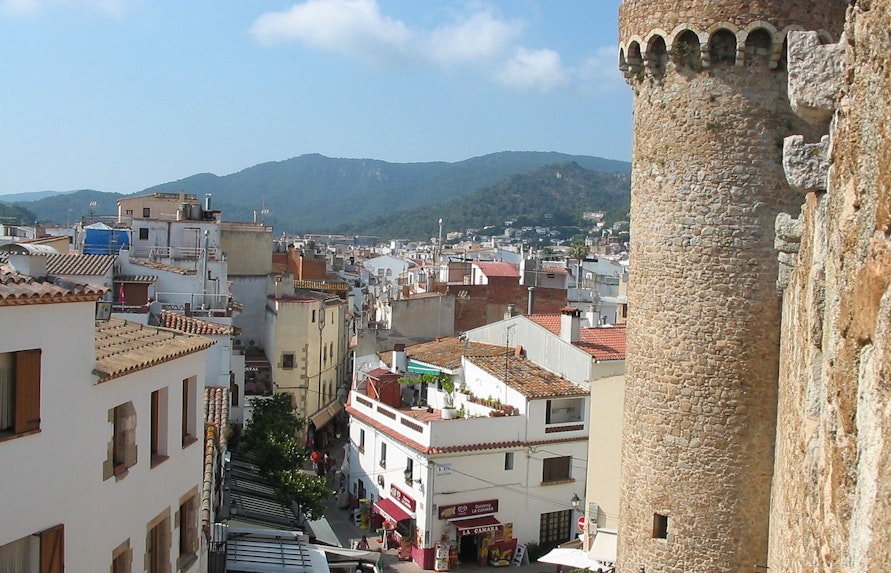 Game of Thrones Filming Location
Many people aren't aware that part of Game of Thrones was shot in the charming capital of Costa Brava. Wander the streets of King's Landing and Bravos on your tour of the coastal city.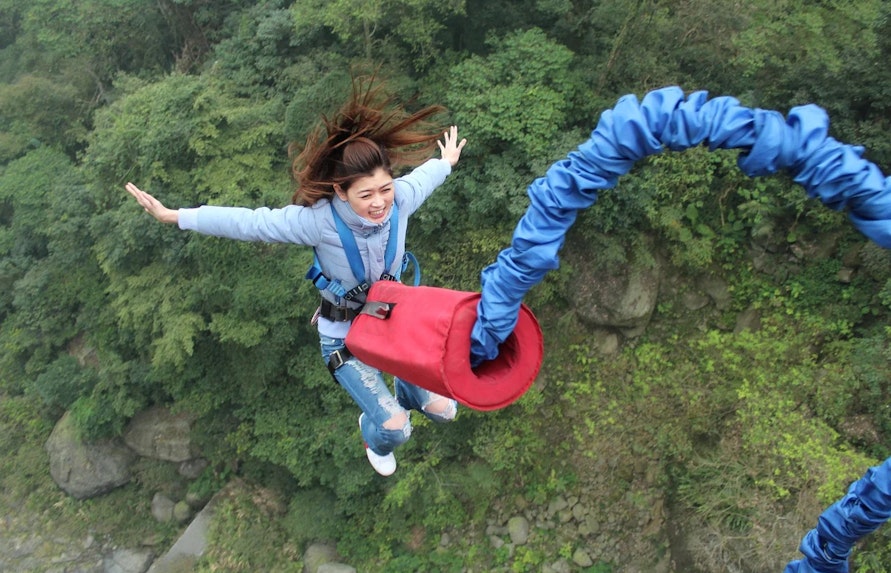 Bungee Jump from 70 Meters Above
For adventure-lovers, Costa Brava has an array of exciting activities. Located in Lloret de Mar, it is the highest Bungee Jump of Spain. At €51.38, you can experience an adrenaline rush as you take the 5-second freefall. The slots are available from 11:00 AM in the morning till 5:30 in the evening, block yours now!
Scuba Diving
Take in the beauty of Medes' marine life as you dive and experience the life of the Mediterranean. With a price of €40, Scuba Diving in Costa Brava is an experience that will take you to a different level of tranquility.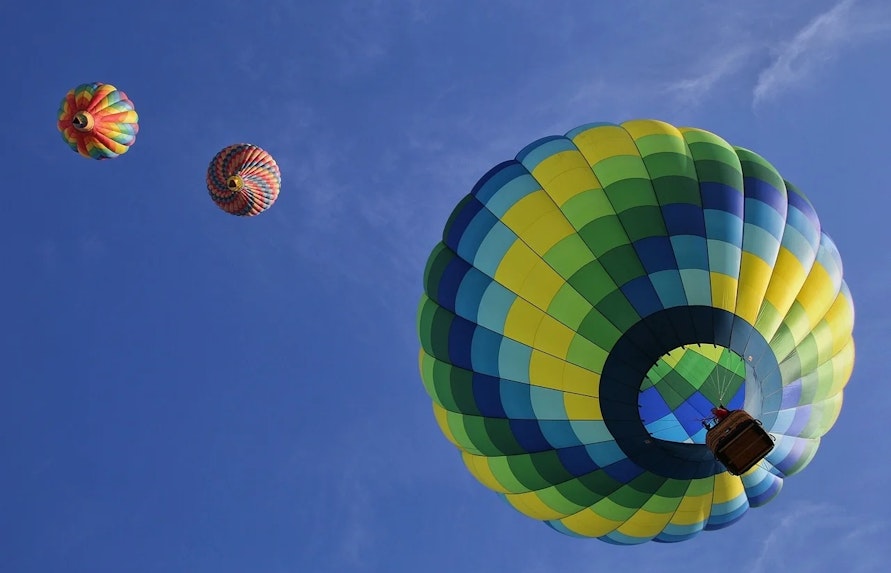 Hot Air Flights
Fly from Colomers to Emporda on a hot air balloon. The beautiful landscape with exuberant colors is laid beneath you. The journey is one-of-a-kind as you take in the contours of Catalonia. The trip costs around  €150 and promises a great experience. Through your Hot Air journey, you can explore Costa Brava at its best!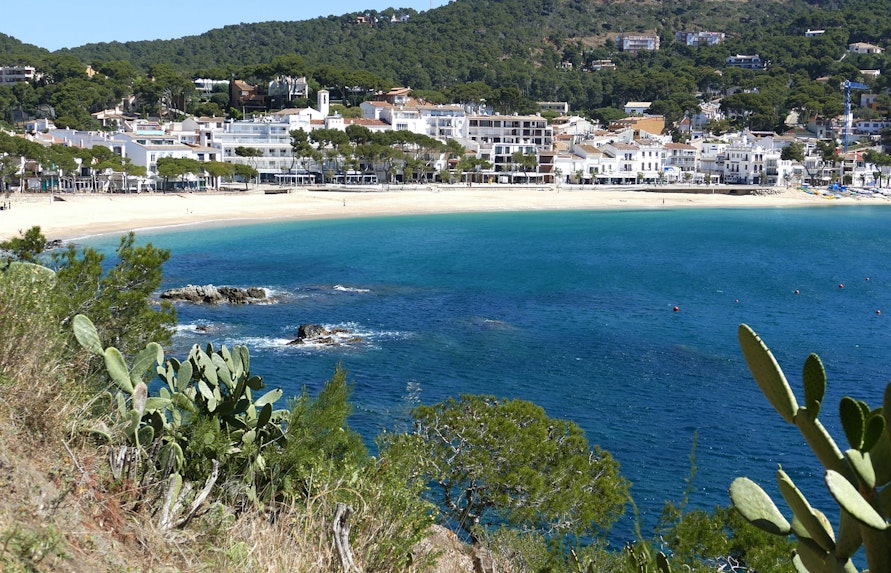 The Stunning Beaches
Costa Brava, a coastal city, is blessed with splendid beaches. Beautiful and bustling, the beaches in Costa Brava are wonderful. Nestled in some towns of Costa Brava, you can find hidden gems like El Crit in Mont-ras. Accessible only by foot, the beach is hidden in a secret cove making it less crowded.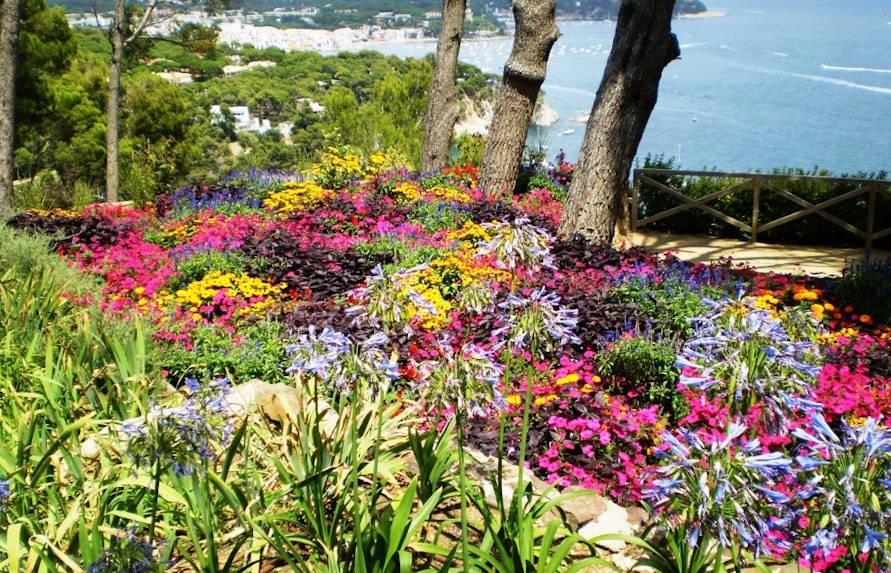 Jardí Botanic de Cap Roig
Near the town of Palafrugell, lies a beautiful, historic botanical garden. Created in 1927, the garden still exists leading to a magnificent castle. The peaceful garden goes all the way down to the sea, making it a must-visit. The popular gardens also host the summer event of Cap de Roig Festival which brings in renowned singers from all over the world. (Image Credits)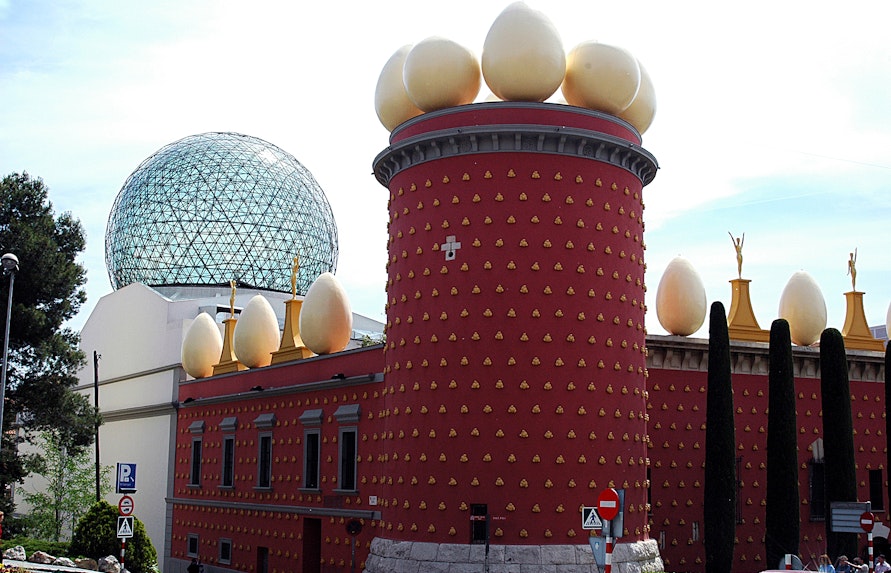 The Dali Theatre-Museum
Paying homage to the quirky artist, Salvador Dali, this museum captures some of his greatest works. With an architectural design that stands out in a crowd, Salvador Dali's hometown certainly does justice to his legacy. Created by Dali himself, his museum is preserved in Costa Brava.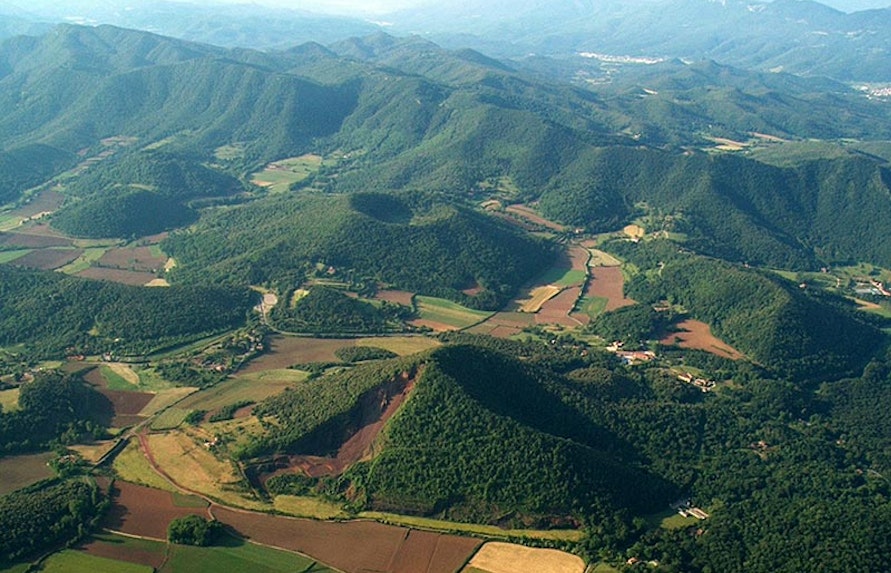 La Garrotxa Volcanic Zone Natural Park
Near the town of Olot, La Garrotxa is a unique site in Costa Brava. This Natural Park boasts 40 Volcanoes and 20 lava flows. This zone also houses a multitude of flora and fauna. You can witness the sheer beauty by hiking up or on a hot air balloon ride. (Image Credits)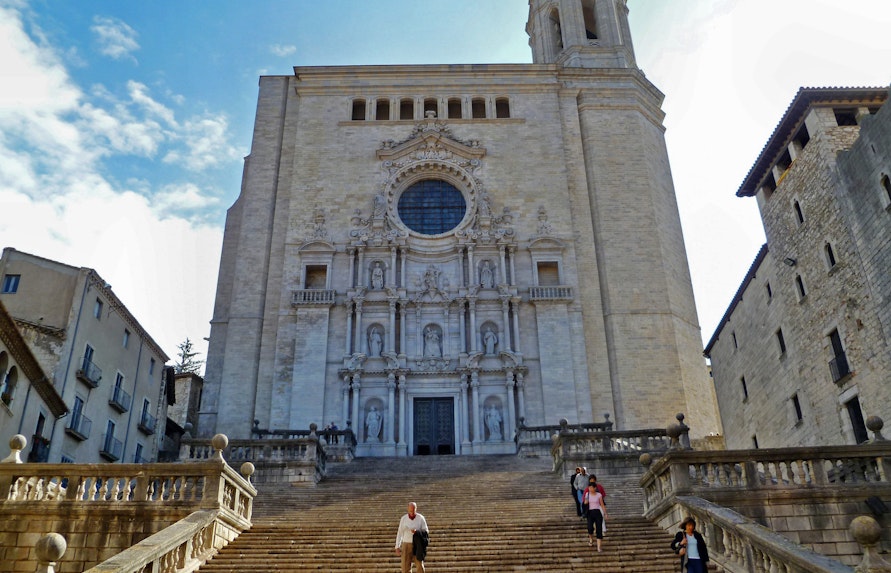 Cathedral de Girona
As old as the 5th Century, this majestic cathedral stands tall as its crowning jewel. Built over a flight of 86 steps, with its ornate facade and grand and stature, the Cathedral is definitely worth visiting. Carved in its walls are the fantastical beasts representing parts of the Bible.
Les Magnolies
Located in a 19th-century mansion, Les Magnolies is a Michelin-star restaurant that you should check out. The enchanting restaurant has mouth-watering Mediterranean delicacies including cod with chorizo and beans or venison with quinoa. (Image Credits)
Costa Brava Tours and Tickets
Guided Tours
Skip-the-line Tours
Audio Guides
Self-Guided Tours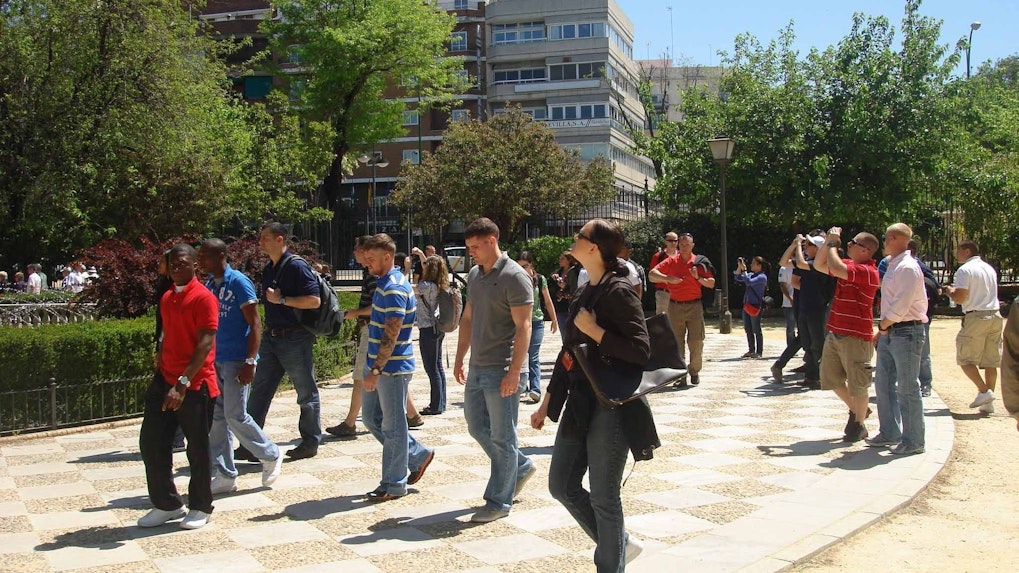 A guided tour is specially curated to give you a hassle-free trip. Everything is taken care for and your itinerary is set. All you have to do is get ready and show up!
With a guided tour, you wouldn't need to worry about the logistics and the costs of going from one place to another - all will be covered. With tour guides, you get to experience the culture of Costa Brava along with admiring its beauty.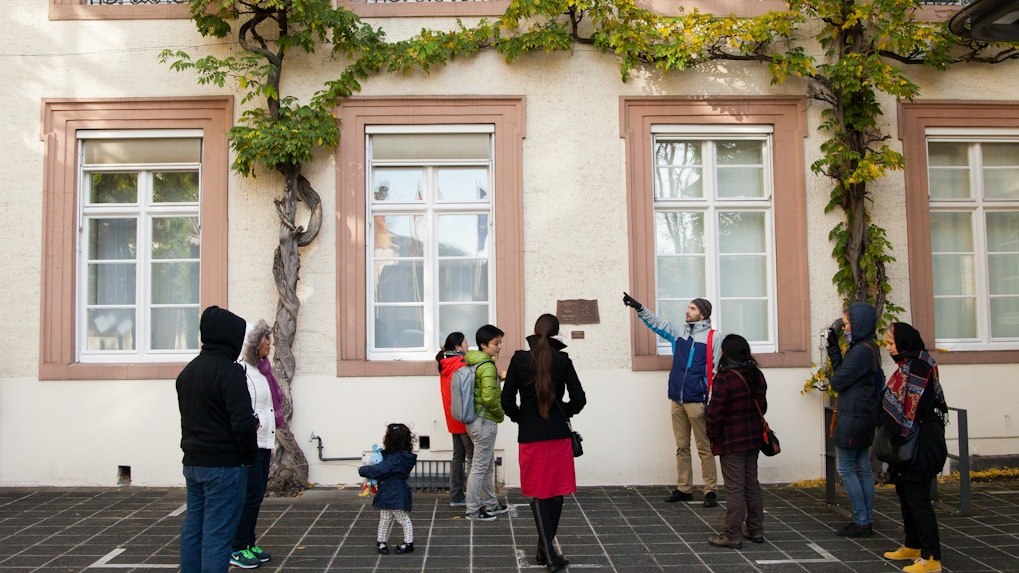 Special "skip the line" tours bring to you an opportunity to save a lot of time. Get priority entrance at a majority of attractions, enabling you to cover more exquisite Costa Brava locations in a single day.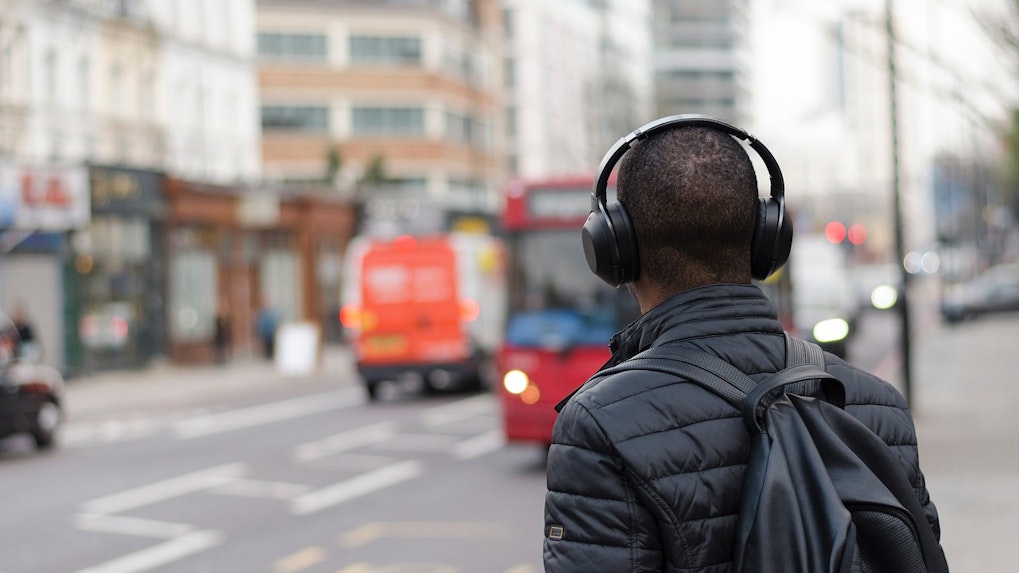 Want to know Costa Brava better? We have got you. Purchase online audio guides, helping you get a better insight into the City's culture and history. You can tour Costa Brava as you like and unlock your audio guides when you reach your destinations.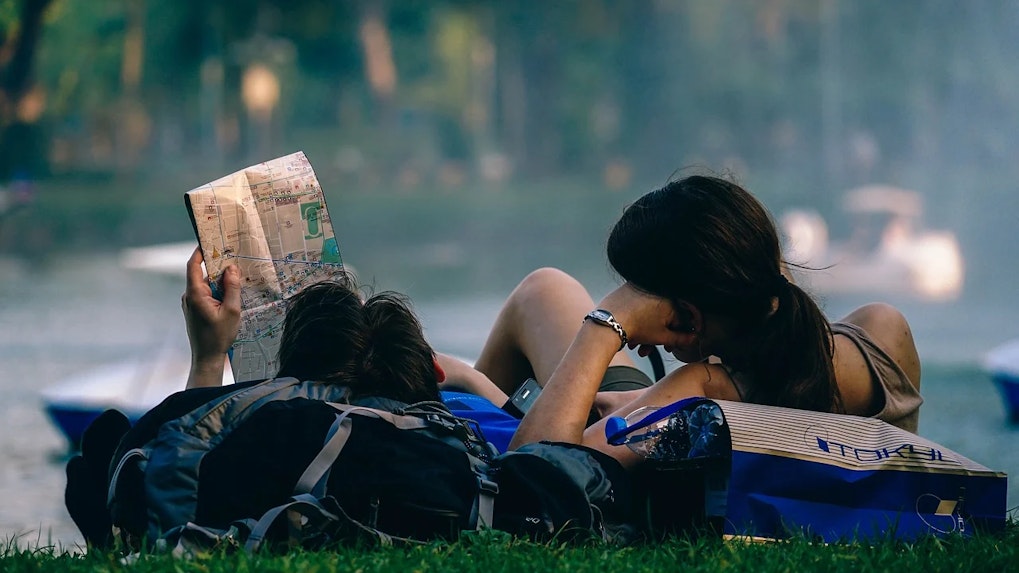 Travel across Costa Brava at your own pace through Self - Guided tours. Purchase online itineraries and maps and take the show on the road! Self-guided tours help you chart out your own journey while ensuring you never get lost!
Why Choose Online Tickets? 
Booking your tickets online gives you the flexibility to choose from many options, the day trip that suits you best. Buying your tickets online at sites like Barcelona-tickets will help you get discounted prices and mouth-watering deals. From the comfort of your house, you can read all the terms and conditions and make an informed decision. Online reviews will help you book the right tickets.
Your Experience on a Costa Brava Day Trip 
Your Costa Brava day trip from Barcelona will kick off from the moment you board the AC coach and start your journey to the breathtaking streets of the coastal city. Your guide will show you around and acquaint you with the place. You can explore the destination and spam your Instagram stories - it is just so beautiful, you'll want to take pictures at every point! 
The tour lets you see the nuances of the city - the small alleys and colorful houses. After spending some time roaming about, you can find a peppy cafe and grab a bite. Post lunch the tour will take you ahead - exploring more towns. Coming up next is the Dali Theatre-Museum, wherein you can indulge in his greatest artworks. The tour will then reconvene at the meeting point which will take you back to Barcelona. 
Inclusions of the Tour 
Transport in an AC motorcoach
Guides available in Spanish and English
Entry to the famous Dali Theatre-Museum
How to Get From Barcelona to Costa Brava
Know Before You Go 
Due to the Coronavirus, all travel has been stopped. Please book your tickets after ensuring it is safe to be in that place. Till then, stay home, stay safe! 
The preferred language of Costa Brava is Catalan - make sure to know some phrases to help you out. 
Costa Brava is a friendly family place though there are many beaches where clothing is optional. 
Don't forget to wear comfortable shoes as there will be a lot of walking and hiking. 
Wearing full sleeves and modest clothing is customary while visiting religious places like churches and temples.