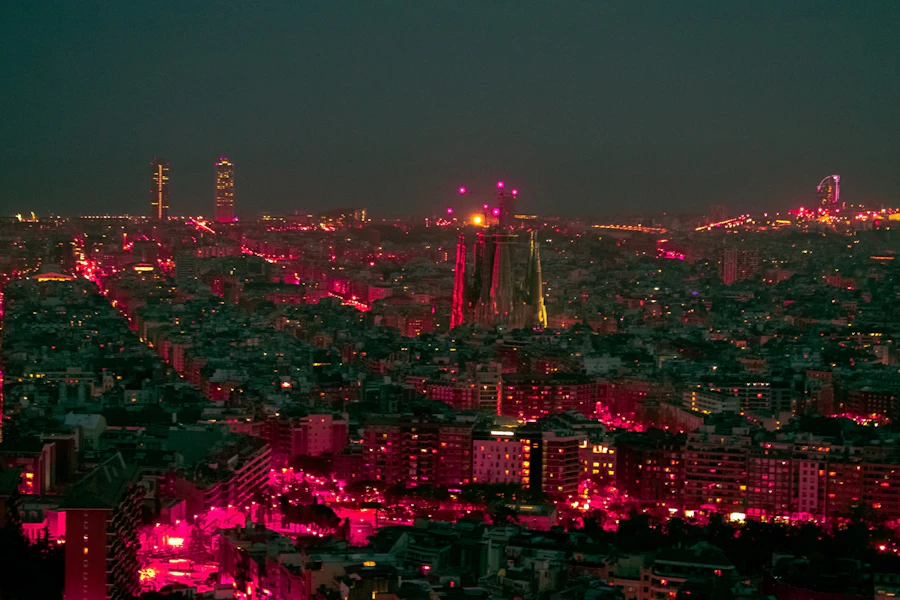 Things to do in Barcelona at Night
Barcelona at Night
The ever-intriguing city of Barcelona is a delight to explore by day. Quirky buildings, bustling streets and the endless ocean beckon all travelers. However, Barcelona is just as dynamic and vibrant at night. The cosmopolitan capital of Catalonia comes alive at night with a whole new set of experiences for eager tourists to indulge in. From sunset cruises to light shows and an incomparable party scene, the things to do in Barcelona at night are absolutely exquisite!
Top 7 Things to do in Barcelona at Night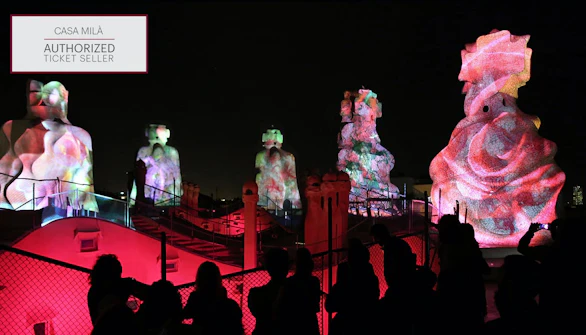 Casa Mila by Night
One of Gaudi's masterpieces, Casa Mila or La Pedrera has a life of its own at night. Take a guided tour of this enchanting monument and witness the light show.
Casa Mila by Night Tickets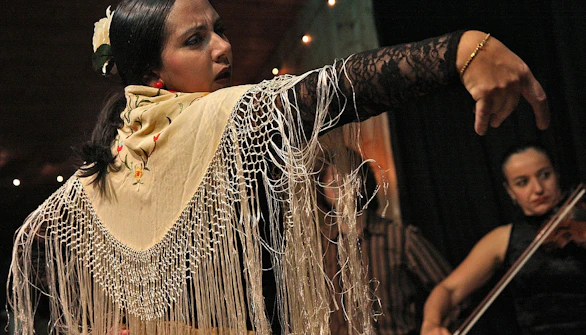 Attend a Flamenco Show
Nothing spells Barcelona quite like a Flamenco show. Attend a show of this traditional dance form and be dazzled by the hypnotic performers in Barcelona at night.
Flamenco Show Tickets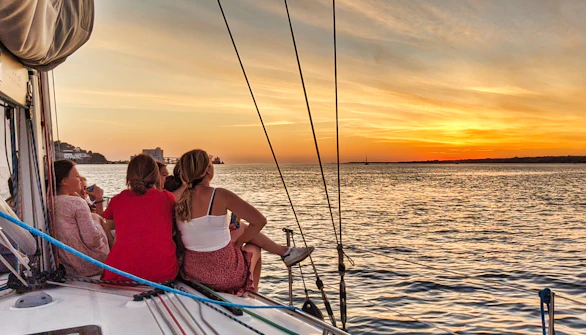 Go on a Sunset Cruise
After a long day of sightseeing, unwind with a relaxing sunset cruise on the calming waters of Barcelona. Admire the panoramic views of the city as it transitions from day to night.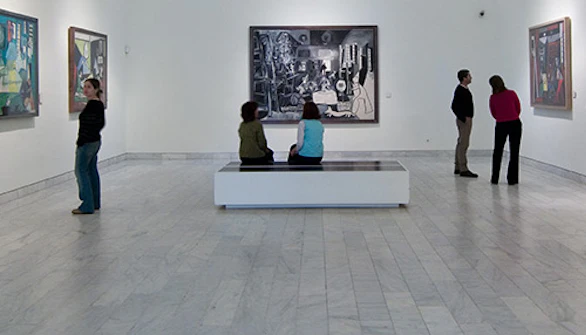 Go Museum Hopping
Some museums in Barcelona are open at night as well. Barcelona's Music Museum and the Picasso Museum are both open until 9:30 PM on Thursday nights.
Museums in Barcelona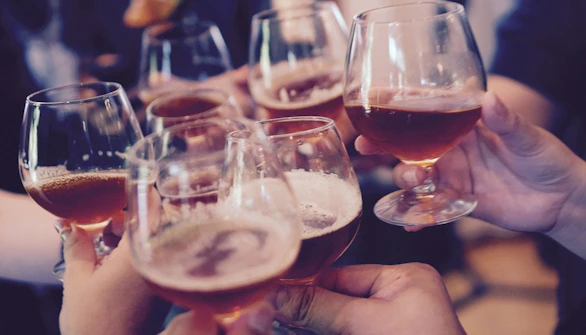 Explore the Nightlife
Barcelona's party scene is renowned across the globe. Put on your best outfit and head out for a night of revelry at some of the top clubs and pubs in Barcelona for an unforgettable night.
Nightlife in Barcelona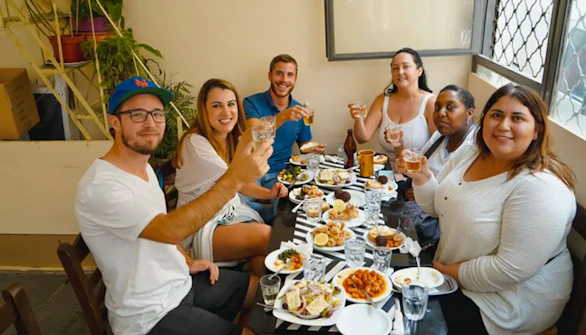 Go on a Food Tour
There's nothing like exploring a city through its food. Go on a delicious food tour or tapas tour in Barcelona at night to immerse yourself in the culinary delights of this city.
Barcelona Culinary Tours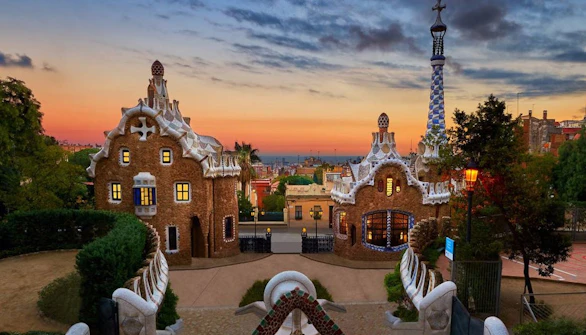 Visit Park Güell
If you're a fan of Gaudi's work, head to Park Güell in the night to admire it in a different light, literally! During summer, the park is open till 10.30 PM and is an incredible experience.
Park Güell Tickets
Family-friendly Things to do in Barcelona at Night
Free Things to do in Barcelona at Night
Know More About Barcelona at Night
What is there to do in Barcelona at night?
Go on a sunset cruise, visit Casa Mila by night, take a food tour, or attend a Flamenco show in Barcelona at night.
What can you do in Barcelona for free at night?
Admire the lit up monuments from the outside, watch a free movie on the beach, attend a park concert and much in Barcelona at night for free.
Is Barcelona at night safe?
Barcelona is a late night city so you'll be safe. But it's advisable to stay away from deserted areas.
Is Sagrada Familia lit up at night?
Yes, Sagrada Familia is lit up at night.
Where can I hang out in Barcelona at night?
You can visit the popular monuments, swim at the beach, go to a park or go partying in Barcelona at night.
Does Barcelona have a good nightlife?
Yes, the nightlife in Barcelona is happening and renowned all over the world.
What are family-friendly things to do in Barcelona at night?
Take a sunset swim, attend the magic fountain light show, go ice skating or take a paella cooking class with your family in Barcelona at night.