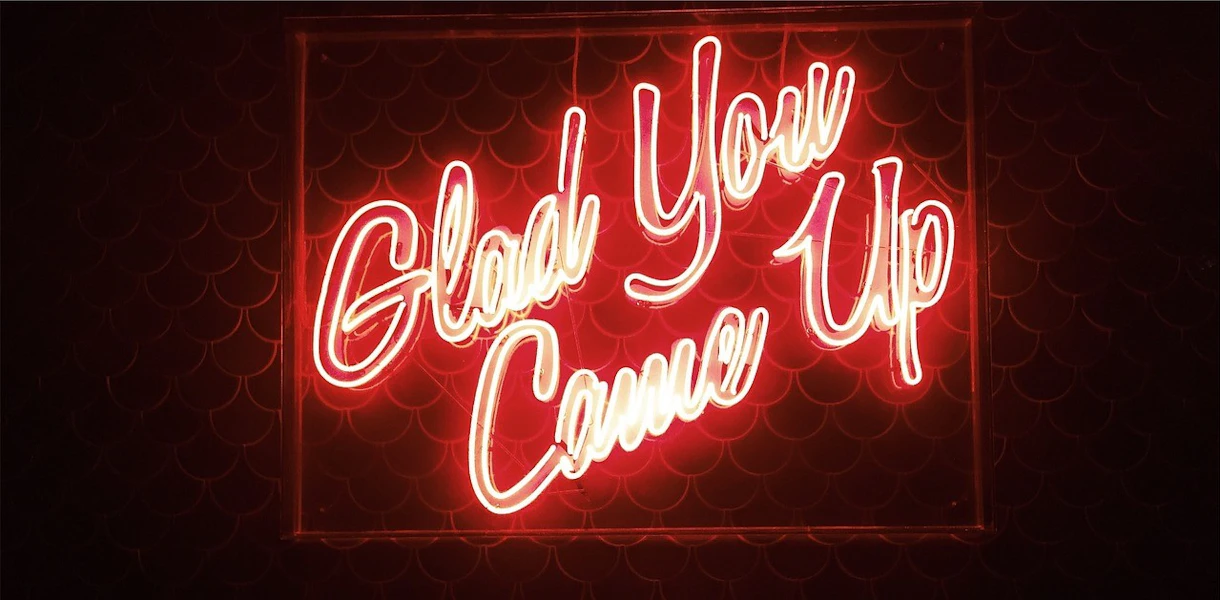 Fun Things to Do in Barcelona | Barcelona Travel Guide | Barcelona Tickets
Barcelona, the capital city of Catalonia, is the confluence of art, architecture, sports, food, dance, and entertainment. When visiting Barcelona, you are never short of things to do with a bustling nightlife, sports events, walking tours of the city, flamenco shows, and adventure activities like bungee jumping. 
There is a whole spectrum of things that await you in Barcelona and all you need is proper planning and an open mind. Barcelona is a city of music and culture with a rich history, remnants of which can be felt as you walk by the brick walls and ancient streets. Our in-depth guide on Entertainment in Barcelona is here to make it easier for you!
Visiting Barcelona for Some Fun?
The unmatched nightlife of Barcelona is raucous, unexpected, and bright. Clubs like Sala Razzmatazz and Opium are fine establishments.
Live that beach life at La Barceloneta Beach with surreal views of the Mediterranean Sea and pristine white sands. 
Alternative and hipster lifestyles are celebrated in Barcelona with historic bars like Bar Marsella, which was once a favorite haunt of artists like Picasso.
Food is ambrosia for most and when in Barcelona, you have a buffet at every turn, whether it is tapas, like Bombas, or mató cheese drizzled with honey and walnuts.
Camp Nou, home of FC Barcelona, is a paradise for football fans and with a capacity for 100,000 strong, watching a match here is nothing short of spectacular. 
Top 10 Fun Things to Do in Barcelona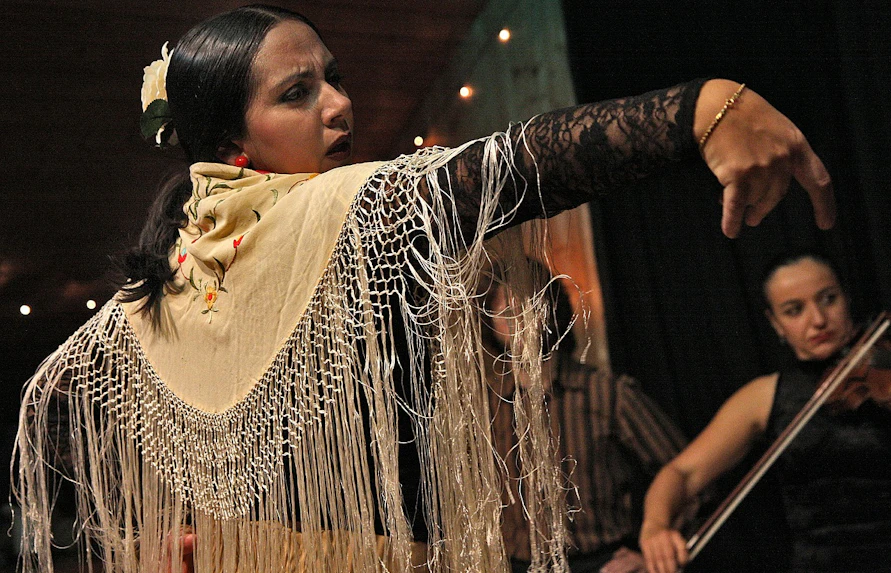 Take a Flamenco Dancing Lesson
Learn to dance like a master with Flamenco4Travelers hosted by a group of experienced professionals. Practice palmas, baile, and some choreography for €75 / person. Another place where you can learn the basics is the renowned Arte Flamenco Gloria Belén. 
Take a Paella Cooking Class
Try your hand at making mouth-watering paella, a traditional dish made with rice, saffron, and chicken. Paella Cooking Class is one of the most popular experiences as it includes a walking tour of the food market, tapas, and sangria. Classes are held twice daily for three hours each and they are priced at €39/person.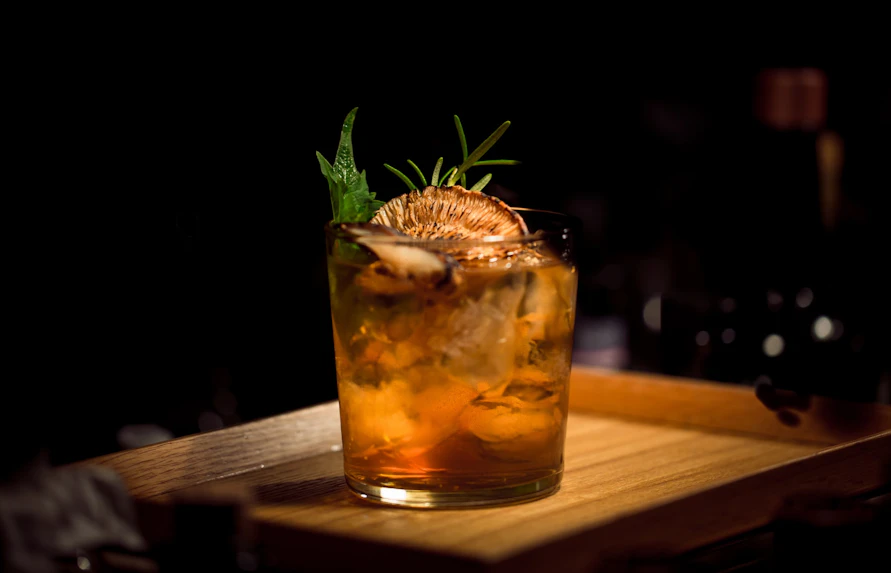 Learn How to Make a Cocktail
Barcelona is a pioneer in exquisite cocktails. What better than to learn how to mix a brilliant concoction straight from the masters? A cocktail class costs €35-€40/person and if you are traveling in a group, you may be up for a group discount.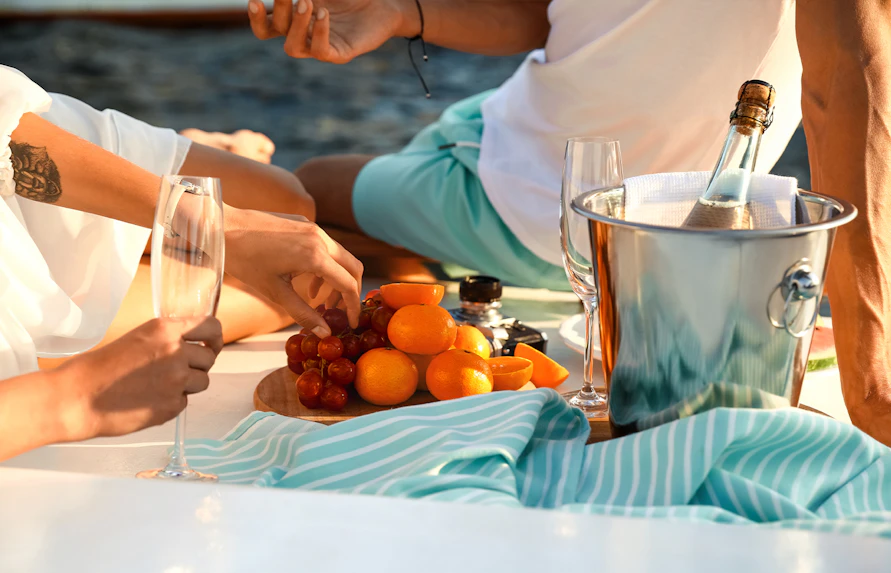 Go on a Romantic Cruise
A romantic sunset cruise across the ocean is a mesmerising experience. Together with your loved one, enjoy the setting sun over the Mediterranean Sea with the sky awash with vivid hues. Sailboat offers a river cruise and sunset tour for €55 / person with beer, cava, or wine.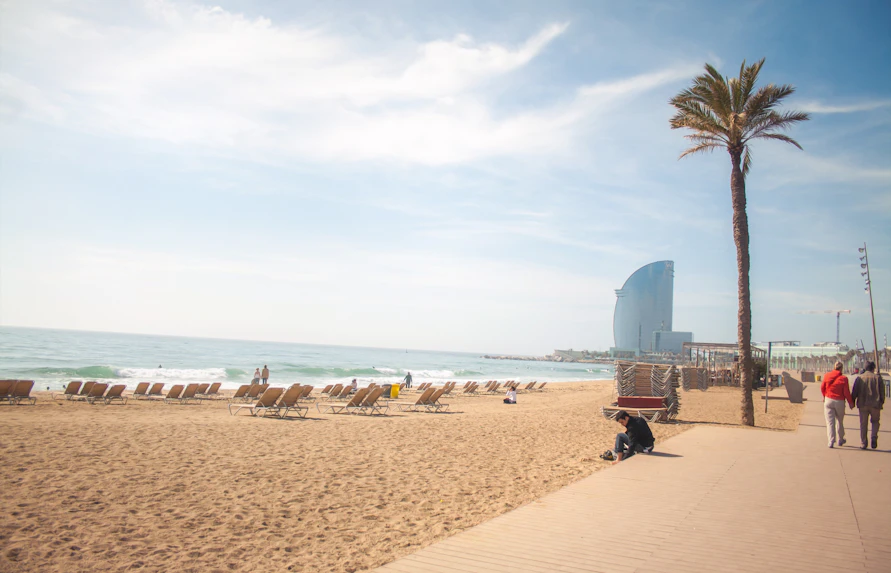 Play Beach Volleyball at Playa de la Nova Icària
Considered one of the most peaceful beaches in Barcelona, Nova Icària Beach is well-known for beach volleyball. The beach has a dedicated space, two volleyball courts, near Port Olímpic where you can enjoy a match with your friends and family. Nova Icària is a fun and family-friendly part of the city.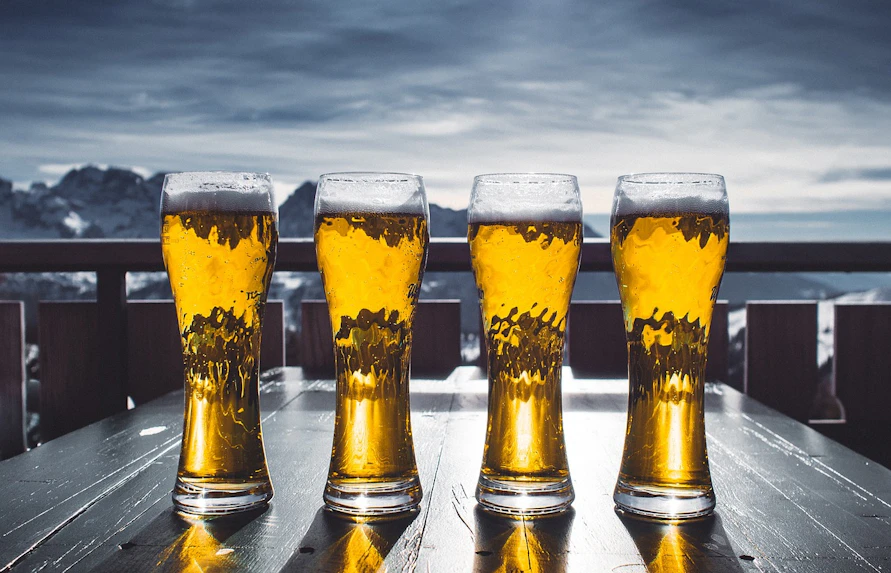 Attend a Pub Crawl
Ideal for solo travelers or a group of friends, a pub crawl is a sure-fire way to acquaint yourself with city streets and the best nightlife Barcelona has to offer. Visit popular bars in popular areas around the city, grab your free drink, meet new people, and enjoy a lot of cocktails.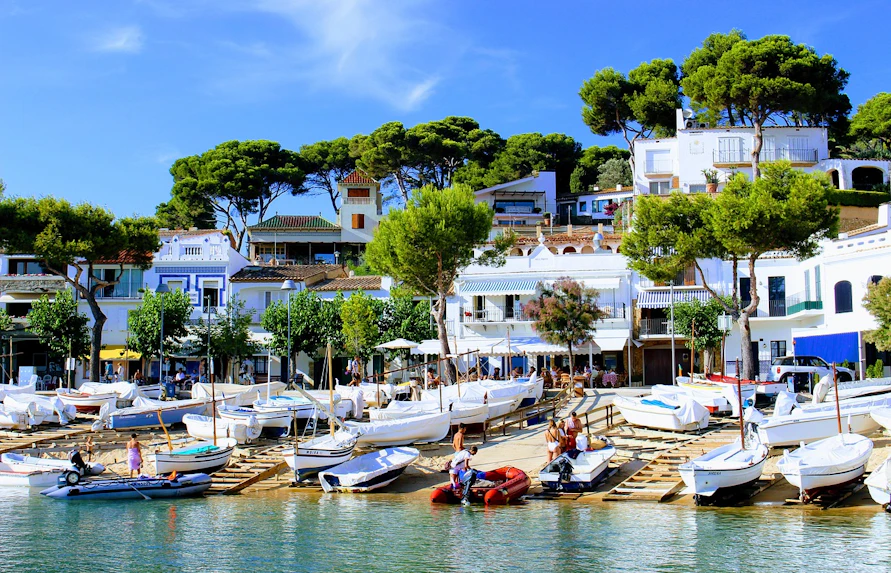 Go on a Day Trip
Day trips are a fun way to explore the city's surroundings, such as the historic town of Girona, the coastal town of Costa Brava, or the surreal views from Montjuic. Take a private car or Barcelona's trusted train. Better yet, take a guided day trip to any of these destinations.
Rent out a Private Yacht
An ideal way to navigate the Mediterranean Sea is to charter a private, luxury yacht with a company like Charter&Dreams. The yachts are not only the epitome of opulence but come equipped with jet skis, wakeboards, donuts, etc. for an unforgettable experience.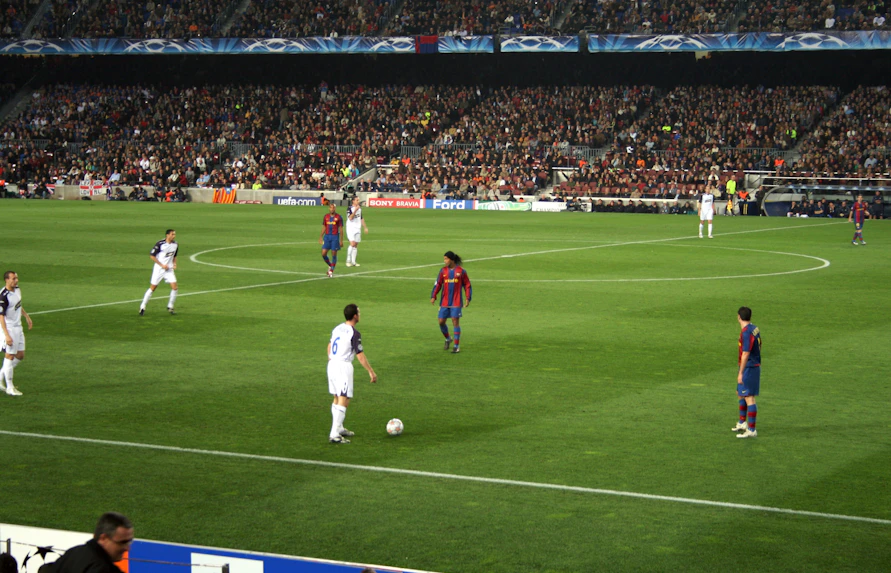 Attend a Football Match
For football fans, Barcelona is the place to be since it is the home of FC Barcelona and Camp Nou. You can watch a memorable football match at the stadium that is known to accommodate approximately 120,000 spectators at one time.
Go Bungee Jumping
Bungee jumping is a popular adventure sport in Spain and when in Barcelona, take a day trip to areas like Costa Brava to enjoy a rush of adrenaline. Some of the companies you can book an experience with include Catalonia Adventures, and BUNGEE Jumping Barcelona. 
Fun Places in Barcelona
Live Music Venues
Cinemas/Theatres
Sports Venues
Fun Tours
Things to Do with Kids in Barcelona
Barcelona Nightlife
Barcelona boasts one of the finest club scenes in all of Europe with historic establishments like Bar Marsella in Carrer de Sant Pau that opened in 1820. The bars are open till the wee hours of the morning and the party continues from Friday through Sunday. Erasmus parties are another favorite among students with themed nights and fanciful evenings. 
Average prices for famous clubs and bars range from €10-€25 and this may vary on themed nights.
Here are a few of the most popular places for drinks and dancing:
Top 5 Free Fun Things to Do in Barcelona