Experience the Enchanting Beauty of Casa Batlló at Night
Contents
Immerse yourself in the enchanting world of Casa Battlo at night, a masterpiece of architecture in Barcelona. As darkness falls, the iconic façade transforms into a breathtaking symphony of light and color. The illuminated windows and whimsical shapes evoke a surreal ambiance, inviting you to witness Gaudi's genius under a magical nocturnal sky.
Casa Batlló at Night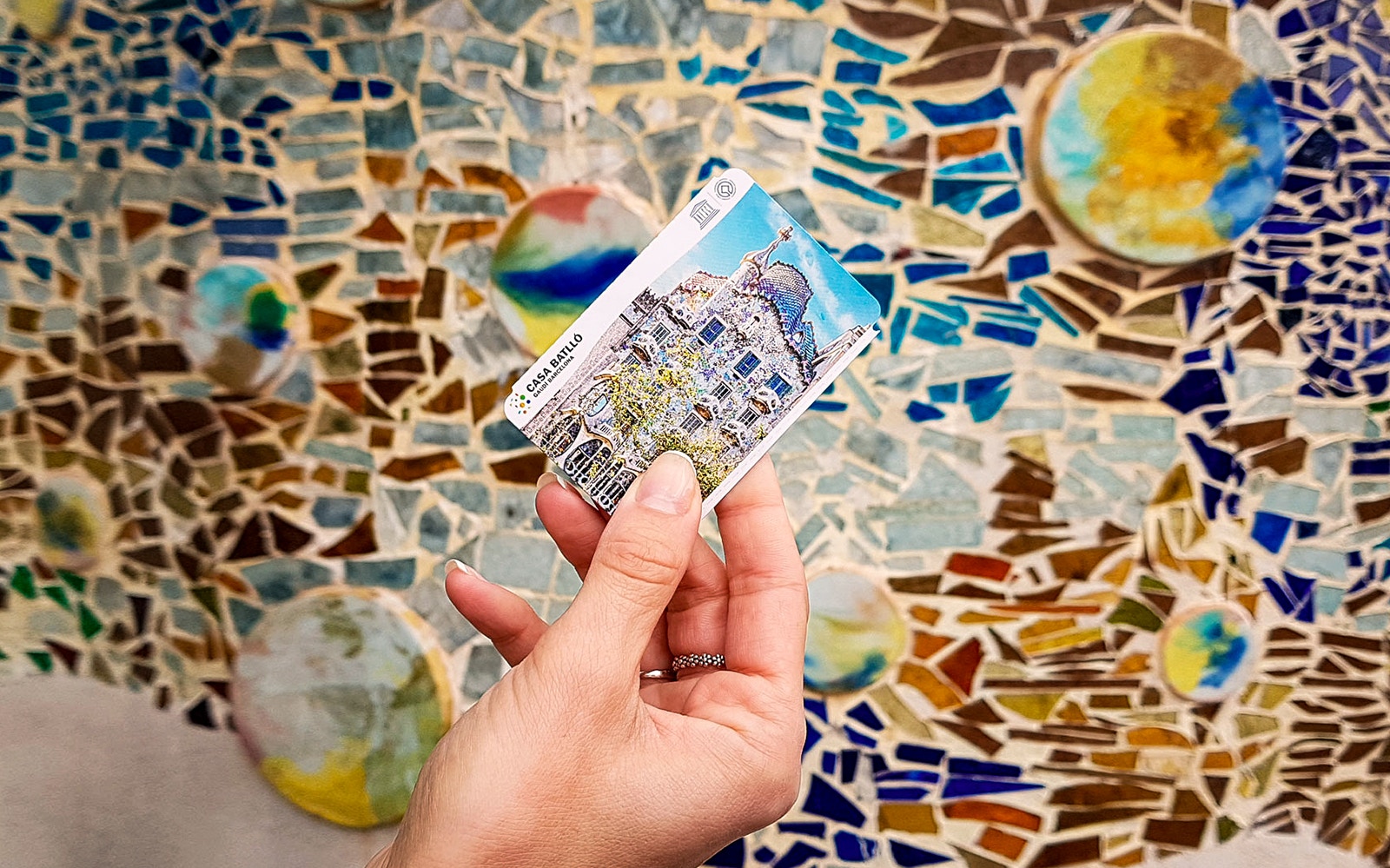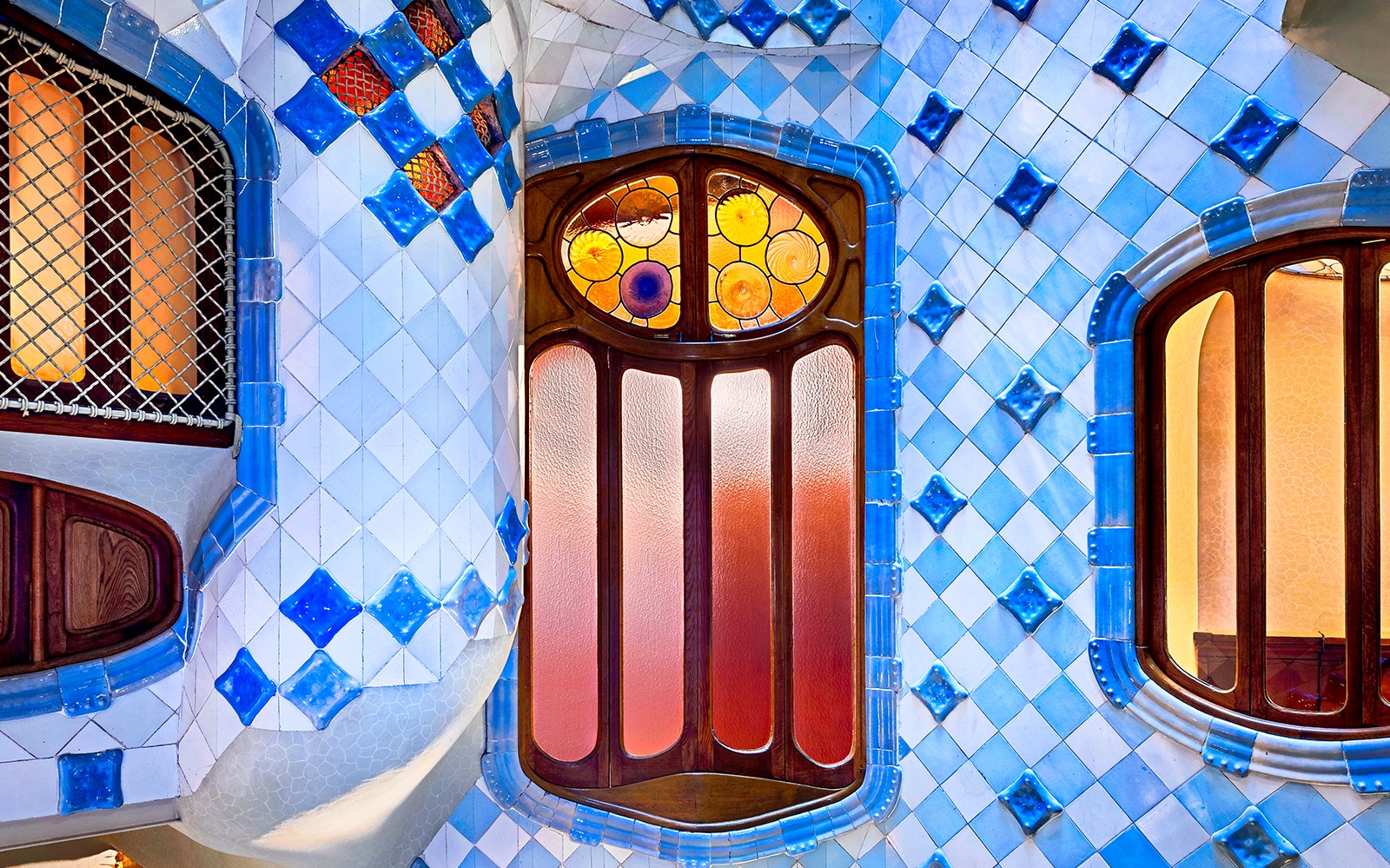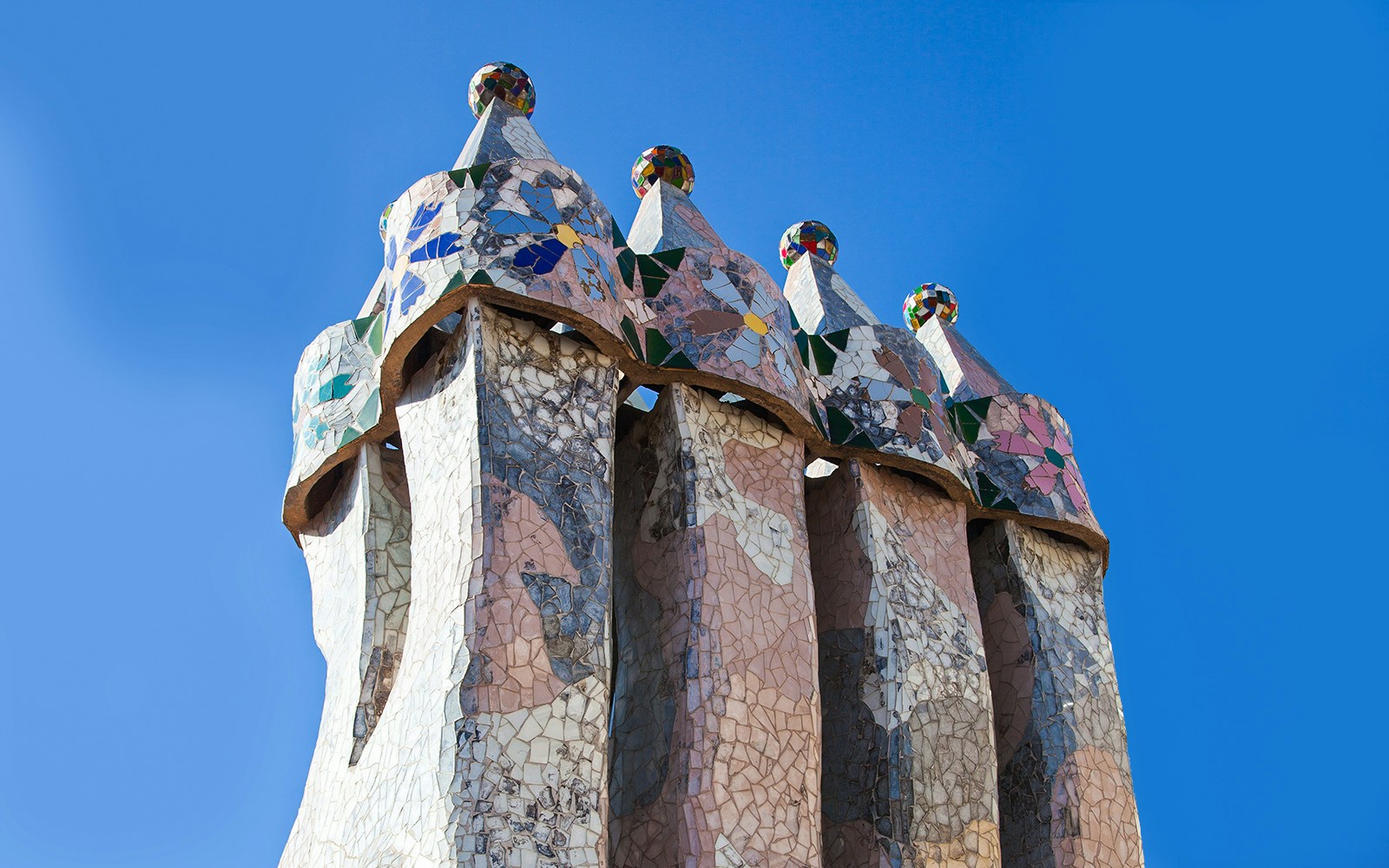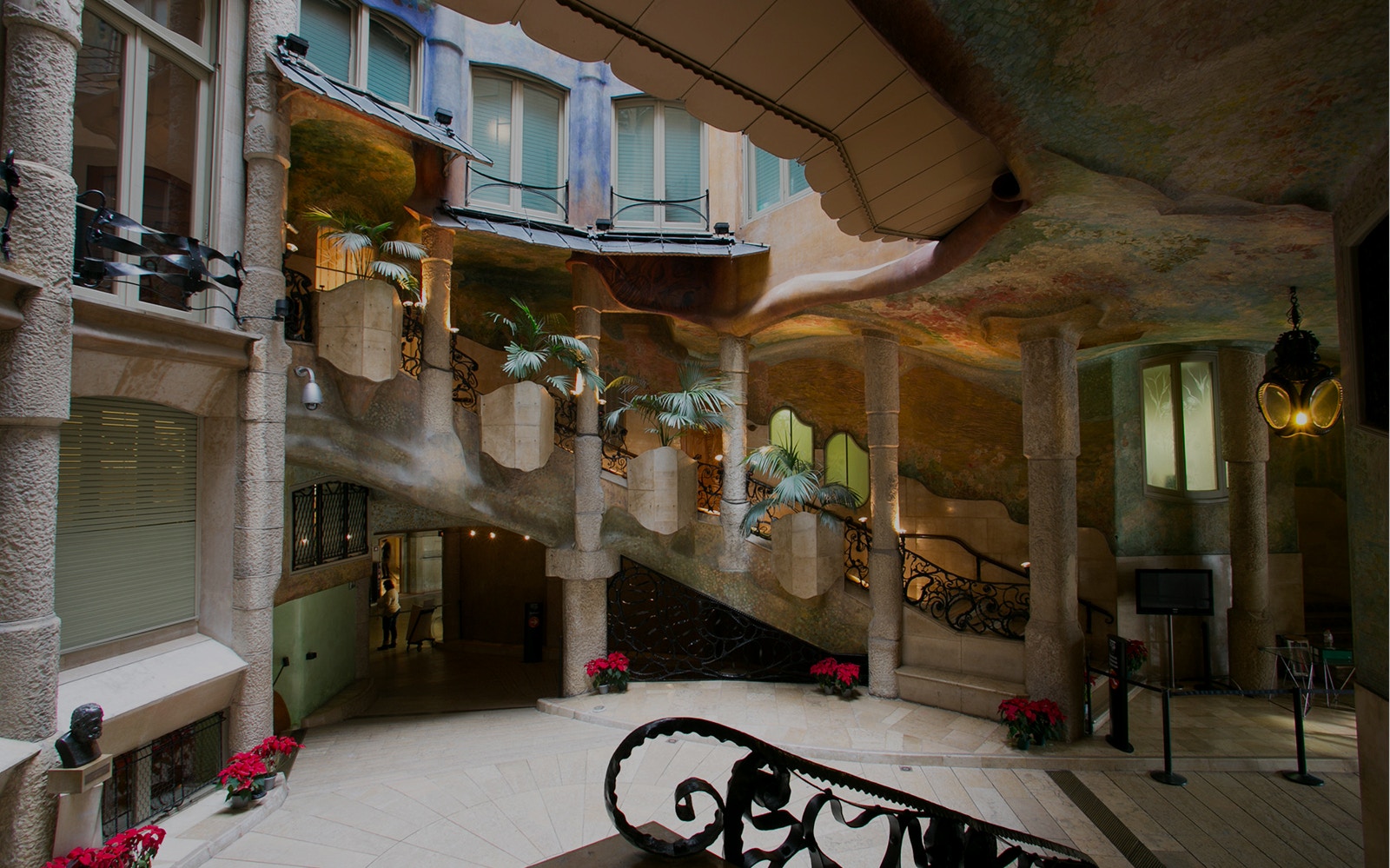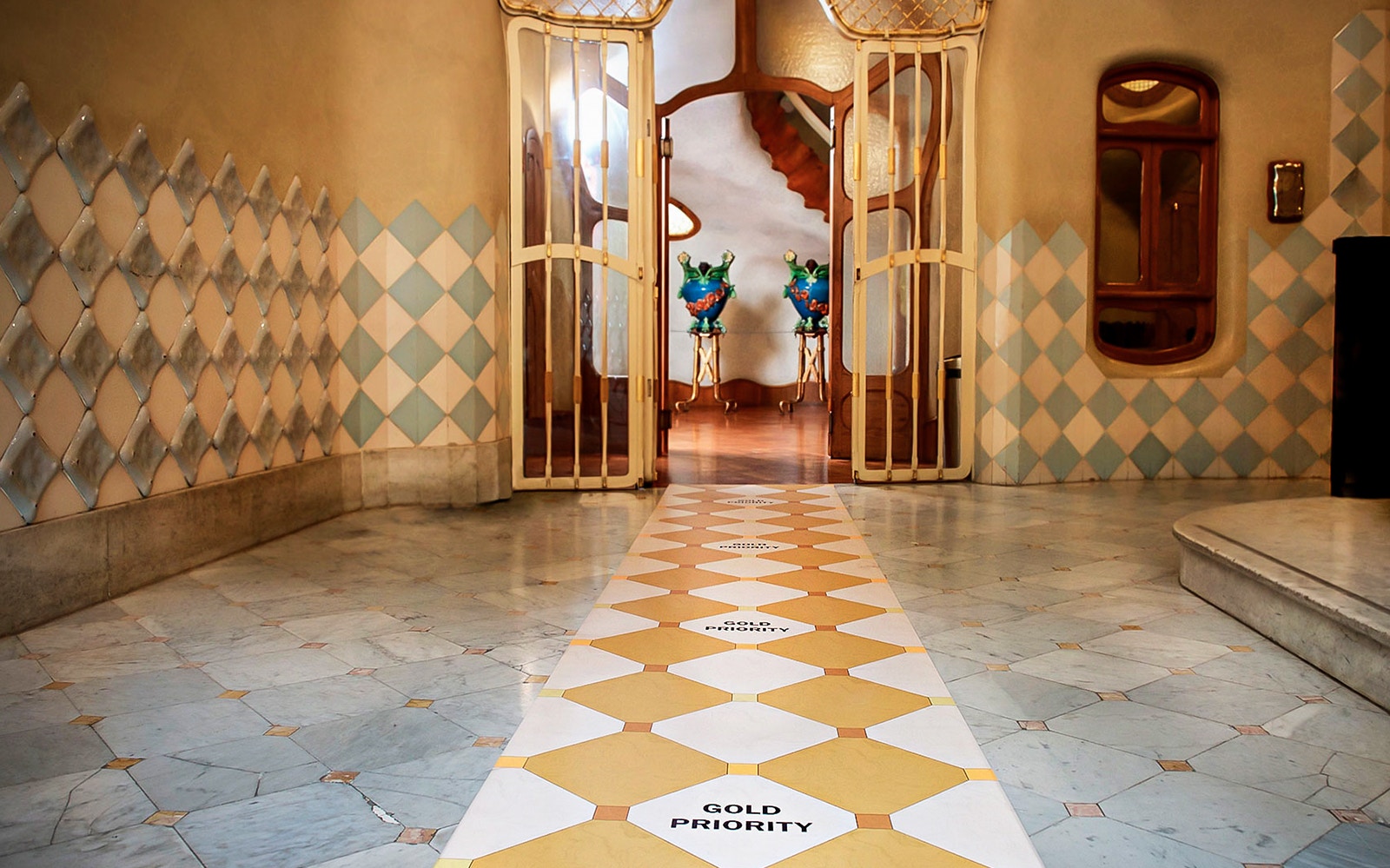 Casa Batlló Night Hours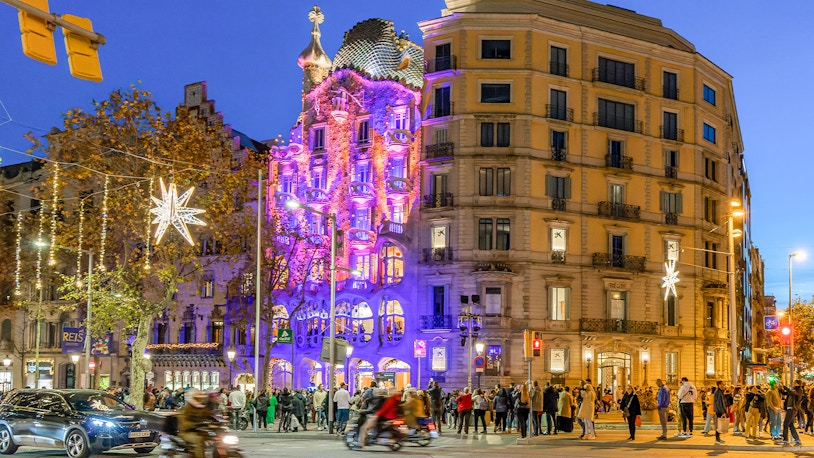 Casa Batlló is open from 9:00 AM to 6:30 PM daily. However, there are special night tours that are available during certain times of the year. These tours typically last for about an hour and a half and offer a unique perspective on the building.
Casa Batlló at Night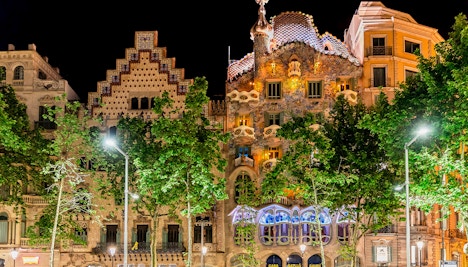 Illuminated Façade
At night, Casa Batlló's stunning façade comes alive with a mesmerizing display of lights. The intricate details of Gaudí's architectural masterpiece are accentuated, creating a captivating visual spectacle that draws you in.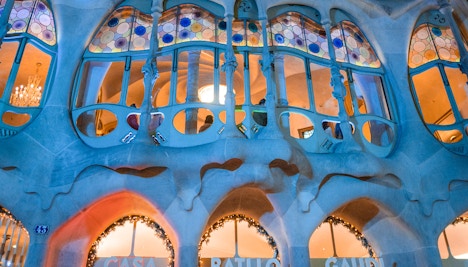 Stunning Audiovisual Projections
Casa Batlló hosts captivating light and sound shows at night, adding a dynamic element to the experience. The building's unique features are enhanced through carefully choreographed lighting effects, accompanied by music, creating an immersive and unforgettable sensory experience.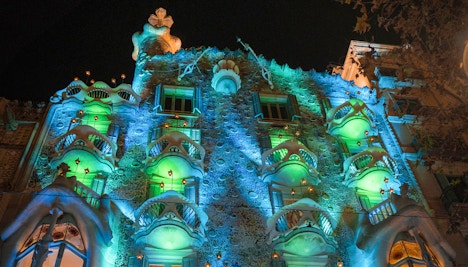 Outdoor Terrace Experience
Casa Batlló's outdoor terrace provides a unique space for relaxation and contemplation at night. Lit up with soft lighting, the terrace offers a tranquil setting where visitors can unwind, admire the city views, and marvel at the architectural genius of Gaudí while savoring the vibrant energy of Barcelona's nightlife.
Casa Batlló Night Events and Activities
2023 Magic Nights
Experience the captivating Casa Batlló Magic Night, an exclusive opportunity to marvel at Gaudí's masterpiece under the night sky. Explore the stunning Noble Floor, once the Batlló family's residence. Wander through the enchanting modernist terrace, adorned with chairs, torches, and Venetian candelabra. Immerse yourself in the atmosphere created by live music performances, which change nightly, ensuring an unparalleled and memorable experience.
When: From March to October
Timings: Visit starts at 8 PM. Concert starts at 9 PM.
Duration: 2 hours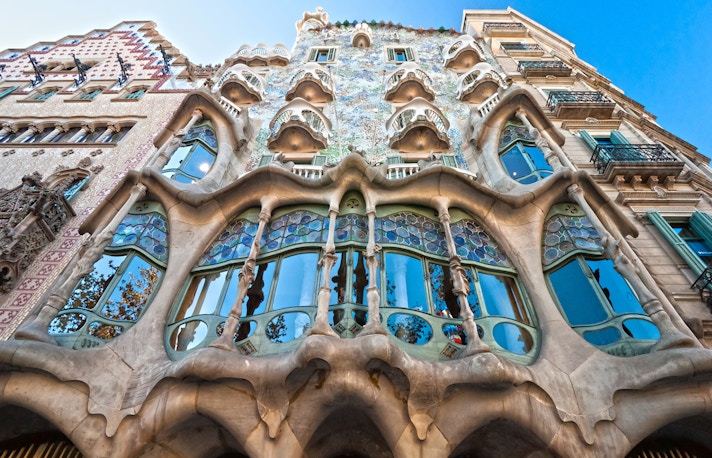 A Night 100 Years Ago
A Night 100 Years Ago is a magical experience that takes you back to a winter night in 1923. You'll explore the iconic Casa Battlo, a UNESCO World Heritage Site, and learn about the lives of the people who lived there. You'll also see stunning audiovisual projections that bring the house to life. This is a truly unforgettable experience that will transport you back in time.
Timings: First entry at 6:30 PM. Last entry at 8:45 PM
Duration: One hour 15 minutes
Audio Languages: English, Spanish, Catalan, French, Italian
Nearby Attractions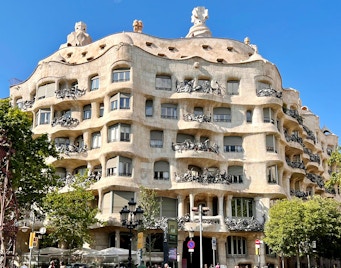 Casa Milà
Located just a short distance from Casa Batlló, Casa Milà is another iconic masterpiece designed by Antoni Gaudí. This modernist building, also recognized as a UNESCO World Heritage site, showcases Gaudí's innovative architectural style. Explore the unique rooftop, fascinating interior spaces, and learn more about Gaudí's visionary approach to design.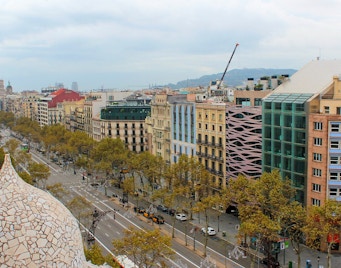 Passeig de Gràcia
Take a leisurely stroll along Passeig de Gràcia, one of Barcelona's most prestigious avenues. This elegant boulevard is renowned for its stunning architecture, luxury boutiques, and fashionable shops.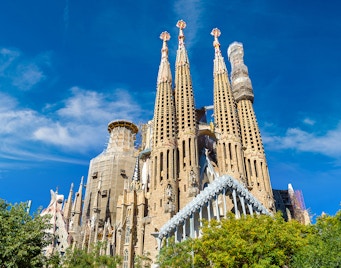 Sagrada Família
No visit to Barcelona is complete without experiencing the awe-inspiring Sagrada Família. Gaudí's magnum opus is a monumental basilica that combines intricate design elements, soaring spires, and stunning stained glass windows.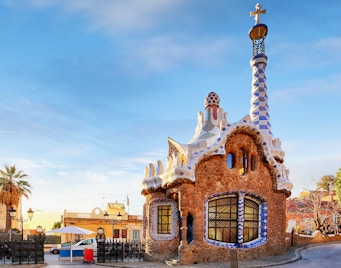 Park Güell
Venture to Park Güell, another masterpiece by Gaudí, located on Carmel Hill. This park offers a whimsical and fantastical atmosphere, with colorful mosaic-covered structures, winding paths, and lush greenery.
Book Casa Batllo Tickets & Tours
Combo (Save 5%): Casa Vicens + Casa Batlló Tickets
More details
Frequently Asked Questions About Visiting Casa Batlló at Night
What are the operating hours for nighttime visits to Casa Batlló?
Nighttime visits to Casa Batlló typically start from 8 PM onwards.
Do I need to take a guided tour or can I explore Casa Batlló at night on my own?
Guided tours are available for visitors who wish to have a more in-depth understanding of Casa Batlló's history, architecture, and design. However, visitors can also explore Casa Batlló at their own pace with the aid of audio guides, available in multiple languages.
Is Casa Batlló at night safe for visitors?
Casa Batlló prioritizes the safety and security of its visitors. The building is well-maintained, well-lit, and equipped with trained security personnel. Safety measures are in place to ensure a pleasant and secure experience during nighttime visits.
Are there any photography guidelines or restrictions for nighttime visits?
Photography is allowed at Casa Batlló, including during nighttime visits. However, it is important to be mindful of other visitors and respect the site's rules. Tripods may be permitted, but it is advisable to check with the staff on-site.
What is the best way to get to Casa Batlló at Night?
The best way to get to Casa Batlló at Night is by taking the metro. The nearest metro station is Passeig de Gràcia.
What is the best way to see Casa Batlló at Night?
The best way to see Casa Batlló at Night is to take a guided tour. The tour will give you a behind-the-scenes look at the house and explain the history and architecture.