Casa Batllo Opening Hours | Best Time To Visit & More
Contents
Located in the center of Barcelona, Casa Batllo is one of Antoni Gaudi's masterpieces. Known for its Modernisme or Art Nouveau-style of architecture, the Casa Batllo is a work of art in every sense, complete with oval windows, sculpted stonework, a façade decorated with colorful mosaics, and the arched roof that takes the form of a dragon. A UNESCO World Heritage Site, this attraction sees over 1 million visitors annually, so make sure that you plan your visit in advance. Read on to find out more about Casa Batllo opening hours, the best time to visit, and other related information.
Getting To Casa Batllo
Casa Batllo is located on Passeig de Gràcia, an area well-connected by bus, train, and metro.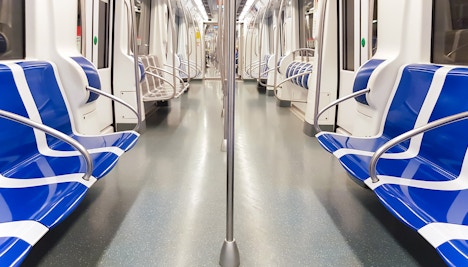 By Metro:
Take L4 on the yellow line, L3 on Green Line or L2 on the purple line and get off at The Passeig de Gràcia.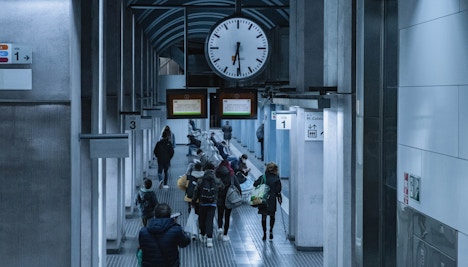 By Train
Take the RENFE train and get off at Passeig de Gràcia. You can also take the FGC and get off at Provença station.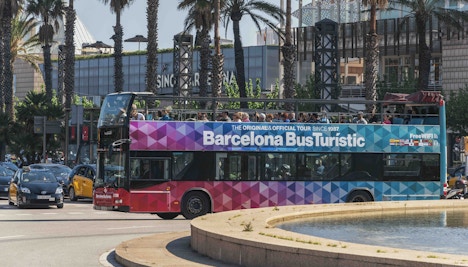 By Bus
Take bus numbers V15, 7, 22, or 24. Alight at Passeig de Gràcia / Aragó stop.
All Your Questions About Casa Batllo Opening Hours Answered
Q. What are Casa Batllo's opening hours?
A. Casa Batllo is open daily from 9 AM to 6.30 PM.
Q. When is the Casa Batllo closed?
A. Casa Batllo is open all year long.
Q. When is the best time to visit Casa Batllo?
A. If you wish to avoid crowds, visit Casa Batllo between 9 AM and 11 AM or 3 PM to 5 PM.
Q. How long does the visit to Casa Batllo last?
A. Set aside at least 1 hour to fully explore Casa Batllo.
Q. How do I get to Casa Batlló?
A. You can take the bus, metro or train to get to Casa Batllo. Passeig de Gràcia is the closest station.
Q. Can I enter Casa Batllo with pets?
A. Yes, pets are allowed inside Casa Batllo. The staff has to approach them, and they have to be supervised throughout your visit. 
Q. Is the Casa Batllo wheelchair accessible?
A. Yes, you can tour the entire house on wheelchair.
Q. Is there an alternative for audioguides for those with hearing impairments?
A.  You can get hold of the written text of the audio guide. The guide is available in Spanish, Catalan, English, French, Italian, Russian, German, Korean, Mandarin Chinese, Japanese, Portuguese, Romanian, Polish, Cantonese Chinese, and Dutch, for those with hearing impairments.
Q. Is there a gift shop at Casa Batllo?
Yes, you can visit the Simbolic store to buy items that feature designs of Casa Batllo. You can also visit their online store.