The Relationship between Eusebi Guell & Antoni Gaudi
Contents
Designed by Antoni Gaudi between 1900 – 1914 at the request of Eusebi Güell, Park Guell is one of the finest architectural masterpieces in Barcelona. The UNESCO recognized world heritage site was constructed during Gaudí's naturalist stage, which is characterized by the inspiration he drew from the organic forms of nature. Read on to find out about Gaudi's vision for the park and how it unfolded.
The Architects of Park Guell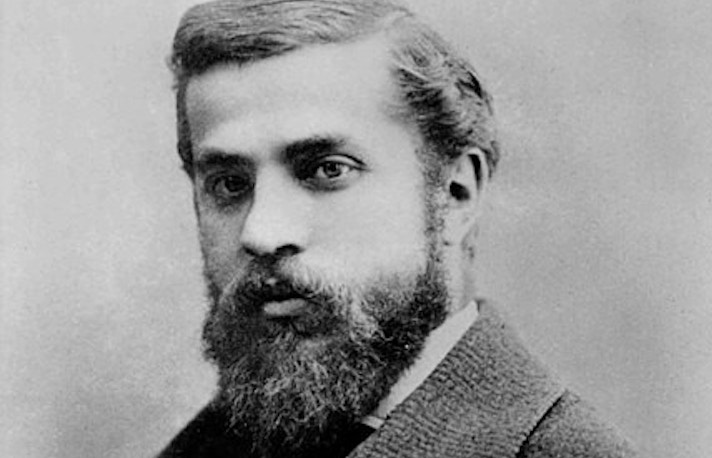 Antoni Gaudi | Barcelona's Celebrated Architect
Antoni Gaudi was a Catalan architect, who has come to be seen as a pioneering symbol of Art Nouveau and modernism or Catalan modernism. Gaudi is renowned for his intricate work in architectural structures in Barcelona. His works have a highly individualized, sui generis style.
His first major project was  the Casa Vicens influenced by oriental architecture. Over the years, he created many masterpieces: the Bellesguard Tower, Park Güell, the restoration of Mallorca Cathedral, Casa Mila, Casa Batlló, and most importantly, the Church of the Sagrada Familia.
Know More About Antoni Gaudi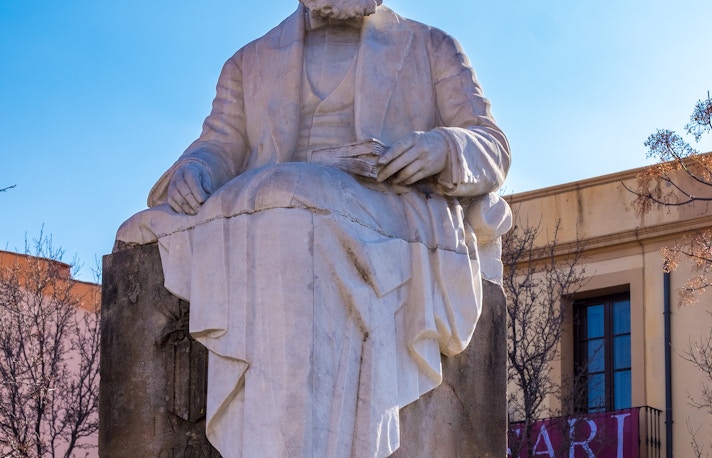 Eusebi Guell | Gaudi's Patron
Born in Barcelona in 1846 to an affluent family, Eusebi Güell was a keen traveler. He studied in Spain, England, and France before taking over his father's businesses. A skilled entrepreneur, he was able to expand his family fortune with his forward-thinking ideas.
In 1878, Güell attended the World Fair in Paris. It was here that Güell encountered the architect Antoni Gaudí. They became friends over their similarities: both were devout Christians, who had an interest in architecture. As his businesses grew, Güell required the construction of new buildings and naturally reached out to Gaudi to create them.
Book Park Guell Tickets
Combo (Save 15%): Aerobus One-Way Tickets Barcelona Airport + Skip-the-Line Guided Tour of Park Güell
More details
Combo (Save 10%): 1 or 2-Day Hop-On Hop-Off Tour of Barcelona + Park Güell Tickets with Audio Guide
More details
Frequently Asked Questions About Park Guell & Antoni Gaudi
Who designed park Guell in Barcelona?
Antoni Gaudi designed Park Guell in Barcelona.
Antoni Gaudi was a well-known architect and the face of Catalan modernism.
What was Park Guell inspired by?
Park Guell was solely inspired by the English garden city movement.
What was Park Guell originally intended as?
The primary request was to build a home for families that would take advantage of the views and fresh air.
What is Park Guell today?
Park Güell is a privatized park composed of gardens and architectural elements.
What is the architectural style of Park Guell?
Modernism is the architectural style of Park Guell.
Did Gaudi live in Park Guell?
A. In 1906, at the age of 54 Gaudi moved to a house designed by another Catalan architect, Francesc Berenguer inside Park Guell. This was his last official residence in Barcelona. He lived here for nearly twenty years until his death.