Park Guell Audio Guide | Self Guided Tour of Park Guell
Spread across 17 hectares and boasting diverse flora and fauna as well as architectural elements, Park Guell is one of the most popular tourist destinations in Barcelona. The handiwork of Catalan architect, Antoni Gaudi, Park Guell is the perfect place to take a stroll while you explore the genius of Gaudi. There are many ways to explore the park, such as going on a guided tour. However, if you want to explore the park at your own pace, you can opt for an audio guide. 
Is an Audio Guide Provided with Park Guell Tickets & Tours?
No, an audio guide is not provided along with the Park Guell tickets. However, you can simply rely on the free audio guide available on the official Park Guell website while on a tour of the park.
How To Access Park Guell Audio Guide?
To get a hold of the Park Guell audio guide simply download the official Park Guell app. You don't need to download the app beforehand. You get free WiFi once you enter the Monumental Zone of the park, and using this you can get the app.
The audio guide is available in four languages:
English
Catalan
Spanish
French
The app also includes itineraries and a map that can help you discover Park Guell. In addition, you will also find all kinds of practical information for visitors, such as opening times, ticket prices, discounts, and tips.
How Much Does the Park Guell Audio Guide Cost?
The Park Guell audio guide can be accessed for free on the official Park Guell app.
Why Tour Park Guell With An Audio Guide?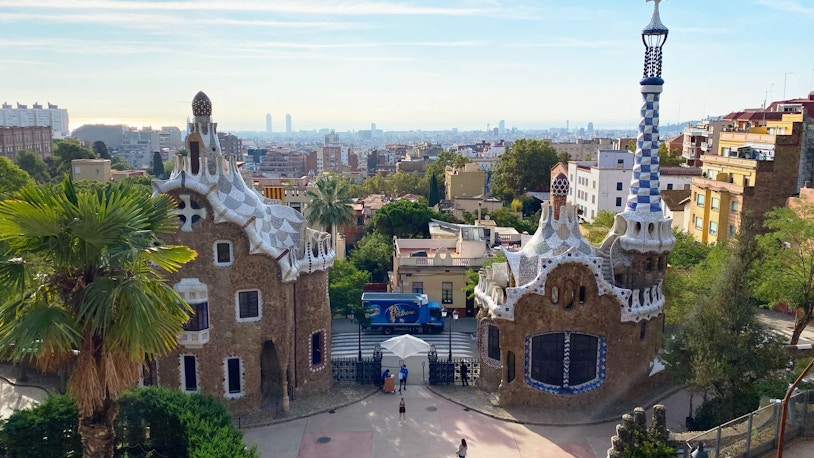 Explore the lush park and quirky buildings spread across Park Guell on this self-guided tour. 
Understand the history of the Park, Gaudi's architectural style, and interesting details about the various buildings inside the park. 
Climb up the Calvary Hill and enjoy breathtaking views of the city.
Frequently Asked Questions About Park Guell Audio Guide
How do I get the Park Güell audio guide?
How does the Park Güell audio guide work?
The Park Güell audio guide is very easy to use. Simply turn on the guide and select the language you would like to listen to. The guide will then provide information about the park as you walk around.
What information does the Park Güell audio guide provide?
The Park Güell audio guide provides information about the park's history, its architecture, and its many features. The guide also includes commentary from experts on Gaudí and his work.
Is the Park Güell audio guide worth it?
The Park Güell audio guide is a great way to learn more about the park and its history. The guide is also a great way to avoid getting lost in the park, which can be quite large. If you are planning to visit Park Güell, I would recommend purchasing the audio guide.
More Reads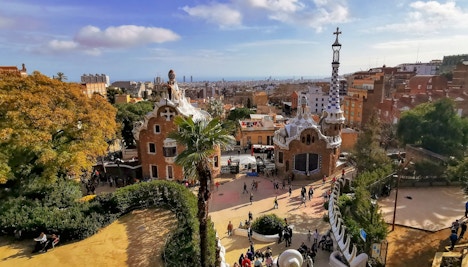 Tickets to Park Guell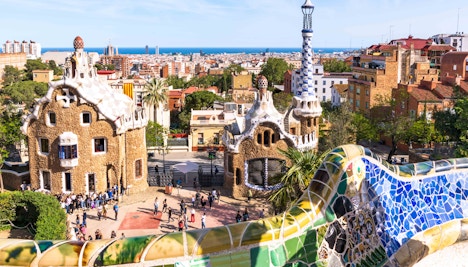 Inside Park Guell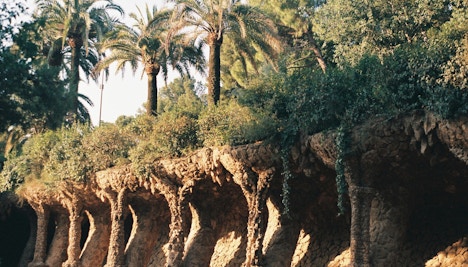 Plan Your Visit